SACHA POLAK: 'It's been a really emotional ride!'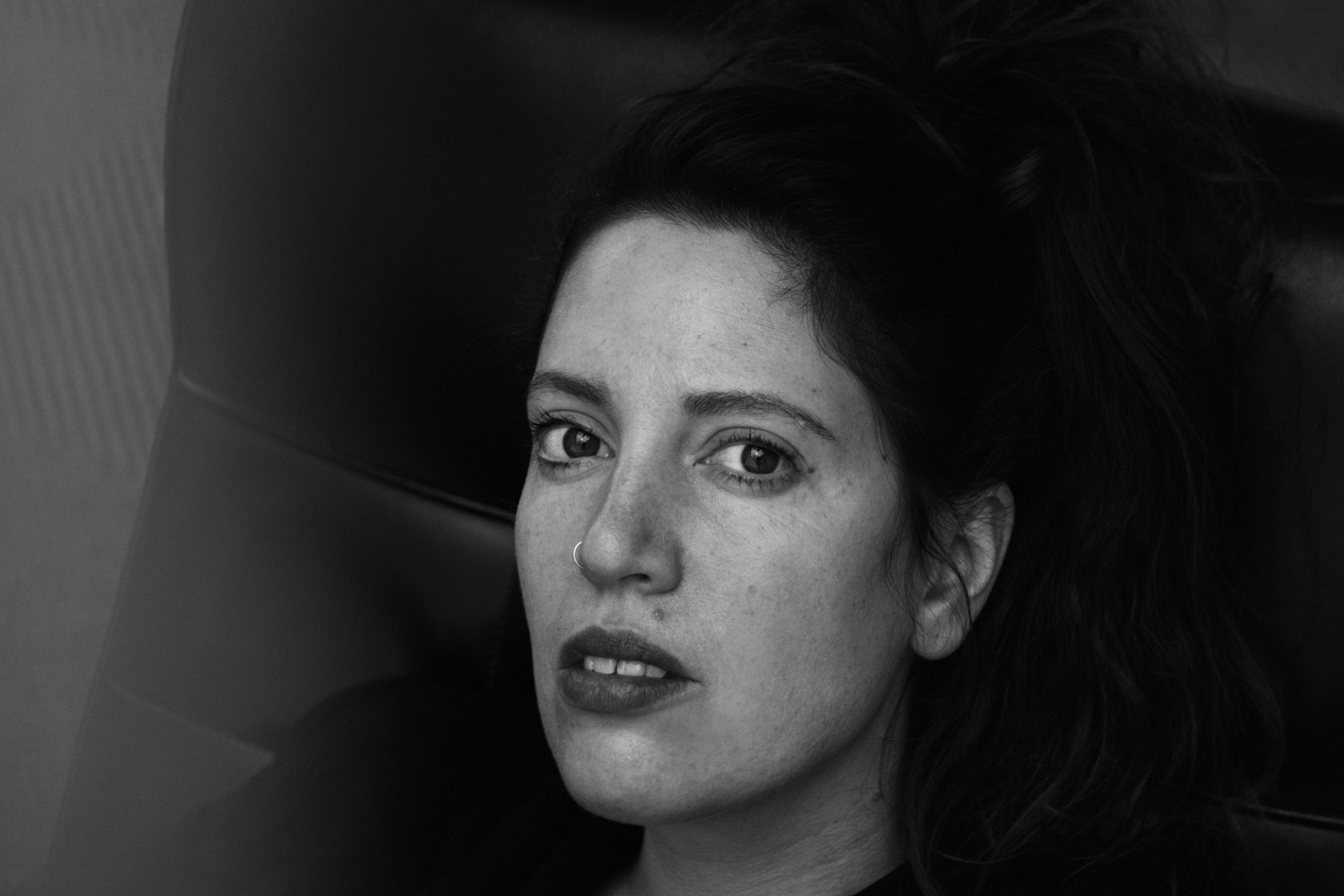 Following premieres at the Rotterdam and Sundance film festivals, this month sees the UK release of Dirty God, a deeply moving drama telling the story of a young mum from London left with serious facial burns as the result of an acid attack. We caught up with the film's Dutch director Sacha Polak, to find out more about the making of her impressive English-language debut.
TEXT: ANNA VILLELEGER | PHOTO © PABLO DELFOS
First of all, huge congratulations on the film, which has already been a success on both sides of the Atlantic. How was the Sundance Film Festival?
It was fantastic! We were the first film they selected. We sent them a really rough cut of the film and already knew at the end of summer that we were selected. That was really special. And we were the opening film of the Rotterdam Film Festival in January — that was on the Wednesday and then the next day day we flew to Salt Lake City and we had our premiere in America.
Vicky Knight (who plays lead character Jade) is incredible. How was she to work with?
Vicky was really important in the process. When I found her I knew I needed to build the rest of the cast around her. It was very difficult for her because she used to hide her body completely, like she'd wear long sleeved shirts in the summer and she had to be naked in this film. But that's not a thing that you approach in the first moments… It took some time to build that trust and confidence. She was such a pleasure to work with.
The film has had such a positive reception…
Dirty God has been a really special film for me, and also for Vicky. It's been a really emotional ride — but a good one. We've been travelling through the whole of the Netherlands doing Q&A sessions after the screenings and those talks were really special. People responded so well to Vicky and were really touched by her. They were screaming in the audience 'you are beautiful'. That was really good. I hope this film will also be well received in the UK and France. I'm really excited and nervous!
You and your co-writer Susanne Farrell visited the Katie Piper Foundation, a burns rehabilitation centre, to prepare for the film…
Yes, through the foundation I met up with some burns survivors in a hotel bar. At first that's really difficult to look at, but after five minutes you forget the scars and you see the person. That was something that I really wanted to show in the film — that's why the opening shot of the film is with the scars. You really look at them and then you really see Jade.

VICKY KNIGHT STARS IN THE FILM DIRTY GOD, DIRECTED BY SASHA POLAK
What message do you hope viewers will take away from the film?
I wanted to give a positive feeling at the end, that was important to me and I think also for Vicky who sort of had the same journey as Jade. She really got out of this film feeling much stronger than she did before and she really has that message — she finally feels beautiful after a very, very long time of having these scars and being bullied in her life. She has this feeling now 'yeah look at me, and if you don't like it then look away…but I feel confident'. I did want to give that kind of energy to the film, and show Jade not as a victim. She doesn't always make the right decisions, but she tries and she goes into the world with humour.
Finally, what can we look forward to from you next?
I'm not necessarily keen on making huge budget films or whatever, but I would like to make more films that touch people. I would love to do another film with Vicky. I would like to do a story more based upon her own life. She is talking to agents, as she would love to act more…but for all actors it's a difficult life. I'm really happy that she has her job as a healthcare assistant. That's something that gives her a stable life, and she can act on the side.
Modern Films will release Dirty God in the UK on 7 June.
Subscribe to Our Newsletter
Receive our monthly newsletter by email