Rambrouch: Slow down and admire western Luxembourg
Text: Kate Harvey | Photos: Rambrouch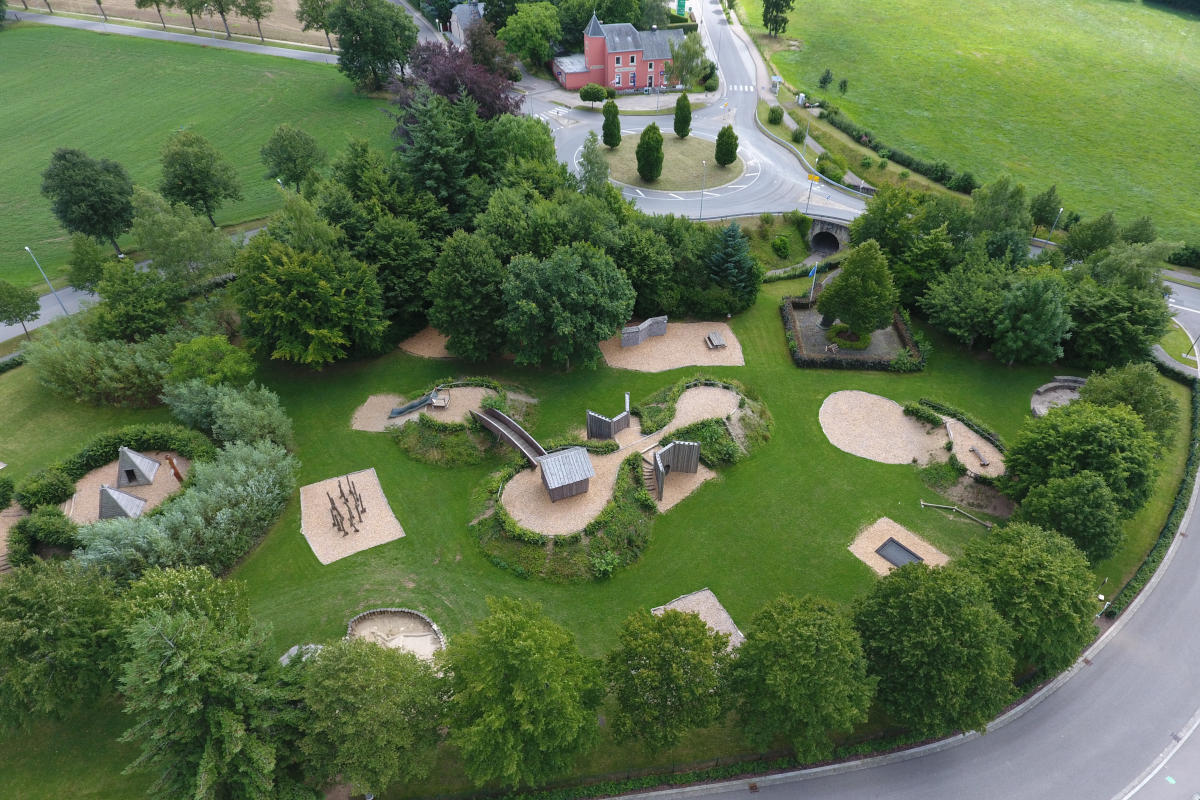 Look closely among the plains, forested plateaus, lakes and rivers of western Luxembourg, and you'll discover the commune of Rambrouch just a few short kilometres from the Belgian border. Thanks to a long tradition of openness and its gorgeous natural setting, it is the ideal stop-off for walkers, hikers and cyclists, at the heart of Europe.

Soak up your surroundings
Travellers will know that the best way to experience a new place is to immerse yourself wholly and devotedly, without rushing from one place to the next. Rambrouch, at the heart of the expansive Redange region of Luxembourg is a commune that encourages visitors to do exactly that.
"Life here is very much about spending time in nature," explains Antoine Rodesch, the mayor of Rambrouch; "but also enjoying local gastronomy and regional produce." Travellers can have an authentic experience, with help from friendly communities across Arsdorf, Bigonville, Folschette and Perlé. Characterised by its rural lifestyle, Rambrouch remains perfectly preserved, and beautifully honest.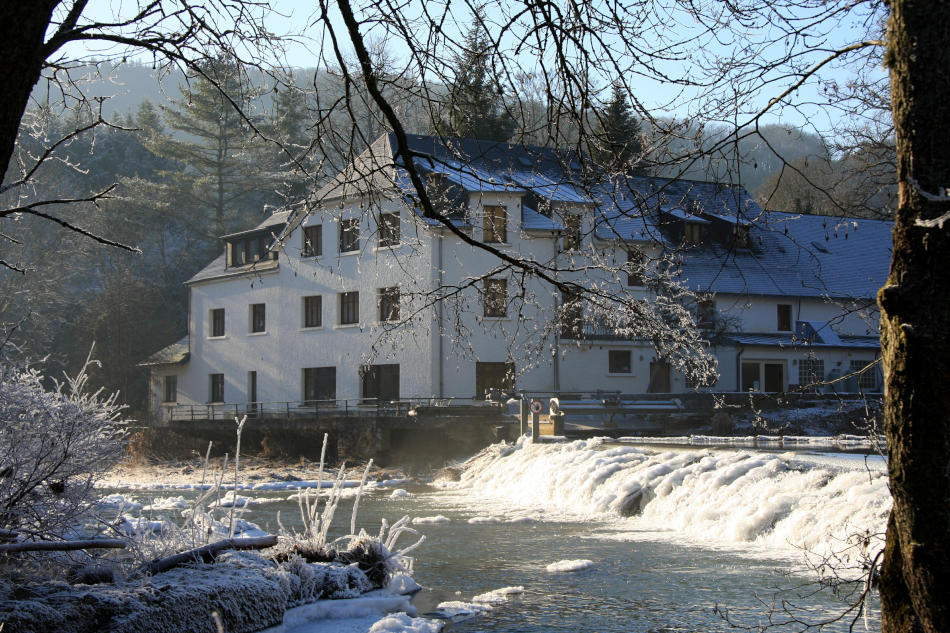 Pursuits in the great outdoors
The commune fully advocates the use of transport that is less polluting, and is geared up for exploration by bike or foot. Setting off from Rambrouch for a hike through the wooded Rennebach valley is one of the best things you can do in the open air; or ramble over the hilltops and reward yourself with a panoramic view from the Napoléonsgaart.
There are a number of circular hikes scattered across Rambrouch, each of which showcasing all of what western Luxembourg has to offer. "You could say that the locals are deeply connected to their surroundings," explains Rodesch. The cross-border hiking trails through nearby villages such as Holtz, Martelange and Rombach-Martelange can be adapted according to level and ability.
Cyclists, rejoice
Cycling enthusiasts will love the marked trails around the villages of Koetschette, Hostert and Rambrouch. "There's something for everyone: some paths require a good fitness level, and others are ideal for a family bike ride," explains Rodesch. Cyclists can explore hundreds of kilometres far away from the hum of traffic, and conclude a long day's riding with some local cuisine in one of the nearby villages.
The Ardoisières cycle path is something of a legend in these parts, and takes cyclists on a historical journey of the former slate villages near the Belgian border.
If you're looking for something even more adventurous, Rambrouch is home to its very own 35-kilometre mountain bike trail, with a series of climbs and descents through hills and deep river valleys.
At the heart of a borderless Europe
Despite its rural location, everything about this close-knit settlement is wholly international.  "Luxembourg played an important part in rebuilding the continent after the Second World War, by welcoming visitors with open arms. This is part of our everyday life in Rambrouch," says Rodesch. Its rich and lively community spirit is palpable, with various groups for culture, nature, music, sport and music, among others. Keep an eye out for its local festivals, that are famous for serving up typical Luxembourgish cuisine, beer and wine, also influenced by their Belgian, French and German neighbours close by.
Dramatic natural surroundings
Rambrouch is surrounded by wide expanses of forest, skirted by the likes of the river Koulbich flowing south to the Belgian border. Amid the rustic villages around every corner, there are many spots that remain untouched, making them ideal for a romantic or family excursion.
Drive 48 kilometres outside of Luxembourg City and you'll reach this quaint commune in no time. This picturesque corner of western Luxembourg is rich in culture, nature and friendly faces – and located ideally at the centre of Europe.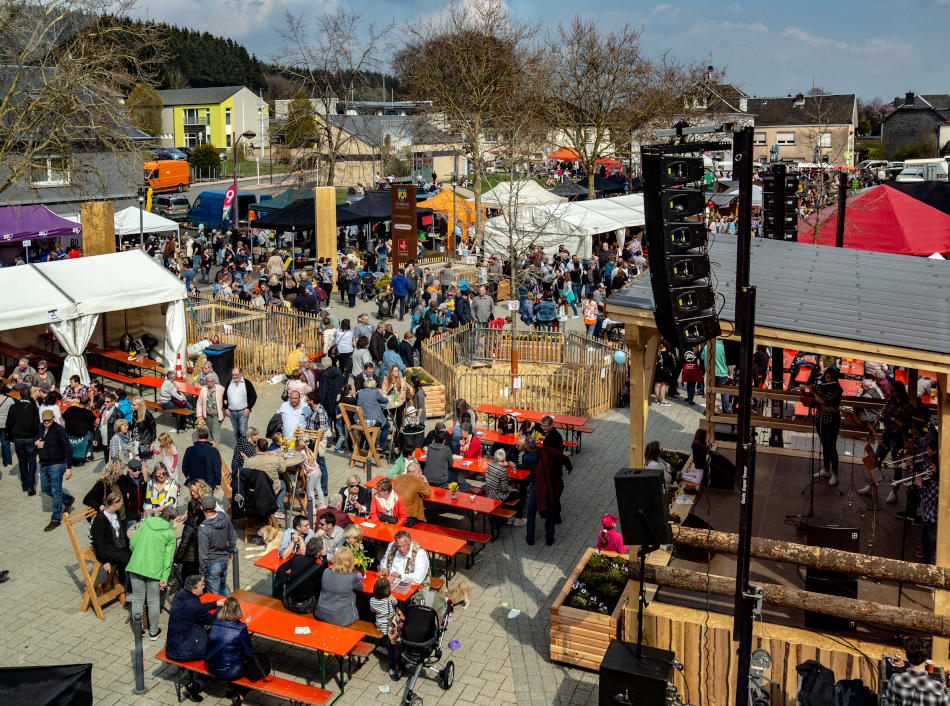 Subscribe to Our Newsletter
Receive our monthly newsletter by email