Pascale Naessens: leading a foodie revolution
Text: Anna Villeleger | Photos: Roos Mestdagh/Lichtwaas
As the best-selling culinary author in Belgium, Pascale Naessens has been credited for launching a real culinary movement over the past decade, helping Belgians ditch their beloved convenience food and fall in love with home cooking once again. A champion for pure and healthy eating, fresh, simple ingredients are at the heart of all Naessens' cookbooks, which have already been translated into various languages including French, English, German and Chinese. We caught up with the former model, who is also an acclaimed ceramic artist, to find out more about her latest English language release, Low Carb Cookbook with 4 Ingredients.
"I think we forgot that food can be very simple," begins Naessens, a former model who published her first book in 2010. "When you're cooking for friends, you don't want to spend hours going to specific shops for loads of different ingredients," she points out. Yet the beauty of Naessens' recipes is their simplicity, as reflected in Low Carb Cookbook with 4 Ingredients, which is full of delicious, filling meals. "When I'm cooking I use basic, fresh ingredients — I've always been like this," enthuses the author. "It's a challenge to make new tastes using only four flavours. People always say 'wow' because they are surprised by what you can do. Actually, you can be more creative when you have limitations — it's like if I'm at home and my husband says 'we don't have anything to eat,' I'll open the fridge and say 'no problem, I can make a starter and a main course with this', I love to come up with new combinations."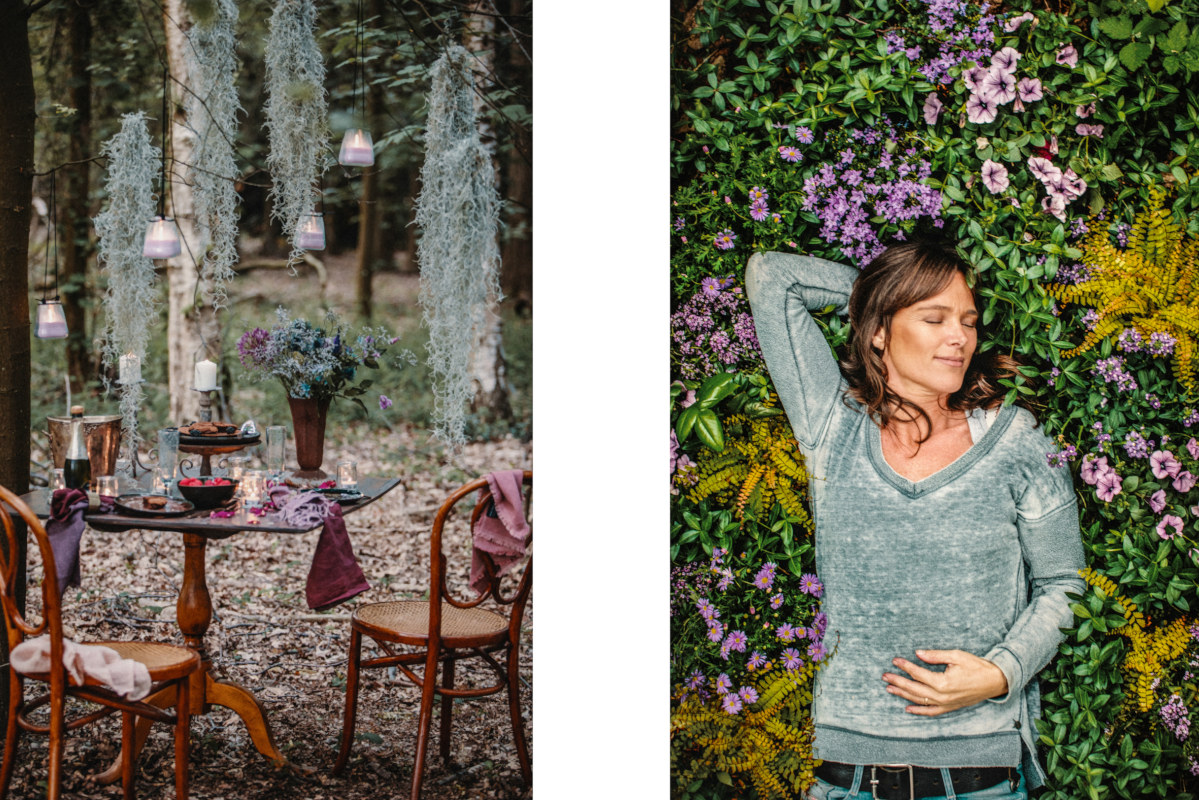 Quick and easy
Naessens is constantly inspired to create new dishes and keeps a notebook with her at all times. "Sometimes at night when I can't sleep I think 'oh, maybe I could try that…" she admits. All the recipes in Low Carb Cookbook with 4 Ingredients are divided into preparation times of 10, 15, 20 or 25 minutes. "I like to create something that looks like it's taken two or three hours, but was actually quick," grins Naessens. "I love to cook, but I don't want to spend hours in the kitchen when I could be with friends or my husband." As the author points out, creating a convivial food experience can be just as important as what we are actually putting into our mouths. "I remember being at the kitchen table with family when I was young. It's not the food I remember, but being with family. Those are precious memories," she recalls. "Obviously, I love going to a restaurant once in a while, but cooking for friends and family at home is just so special. I lay everything out on the table and people can pick what they want. The atmosphere is way better."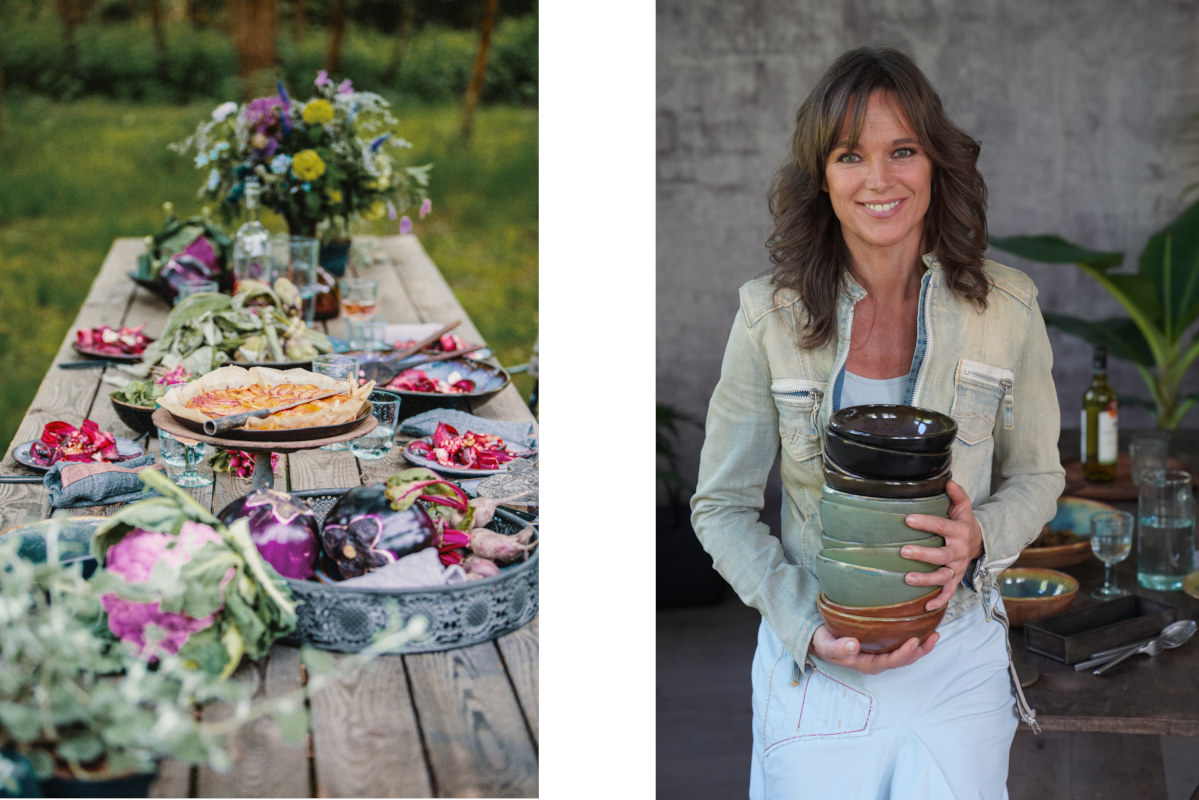 Bon vivant
You could certainly describe Naessens as a 'bon vivant', and the perfect antidote to the myth that healthy eating is 'boring' or 'tasteless'. The author only follows one rule when it comes to dining, and that is that she never combines fast carbohydrates and proteins. "All my dishes begin with vegetables as a base. And then you can choose whether to add fish, meat, cheese or carbohydrates," she explains." "We used to go out in nature and eat what we found — we didn't mix everything. Now, we live in a world of plenty and we buy everything we want all together. But if you put everything together you only have one taste."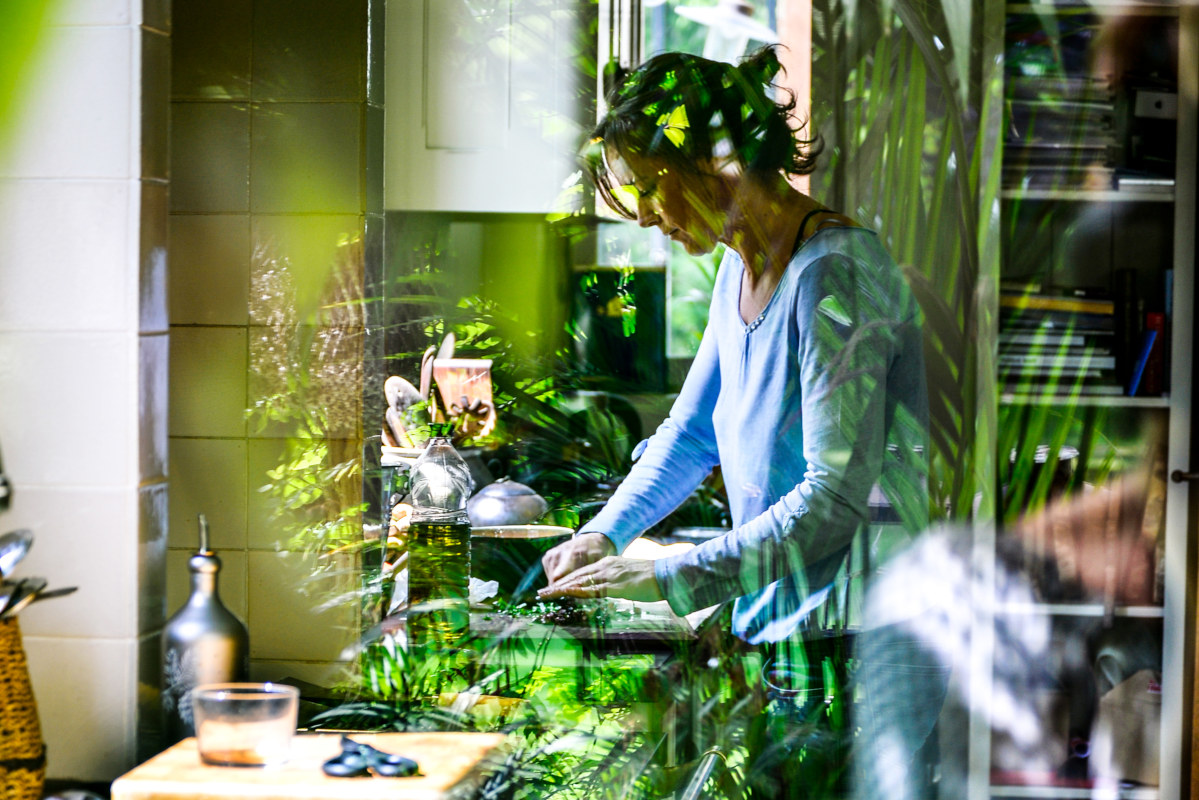 Changing lives
For Naessens, it is all about eating simply, and having respect for your body and your food. "When you see people eating better, they are happier, they have more energy," she enthuses, adding that many people falsely think that eating healthy is restrictive or too much effort. "It's funny, because people think they are free to eat what they want. But then you ask them what they eat in a week and it's just bread, potatoes…It's always the same — and its sugar," says the author. "They also think it's a lot of work to eat healthily, but all they have to do is buy more fresh ingredients. Then, once you have them at home it only takes ten minutes to make a very nice meal."
Because Naessens' recipes are so simple and accessible, she has managed to encourage even the most reluctant of cooks to change their approach to food. This is something, quite rightly, that she is very proud of. "I've changed a lot of eating habits in Belgium, and also in Holland over the last few years. I didn't plan this, but now I'm like 'Oh my God, look what happened!' It's so rewarding."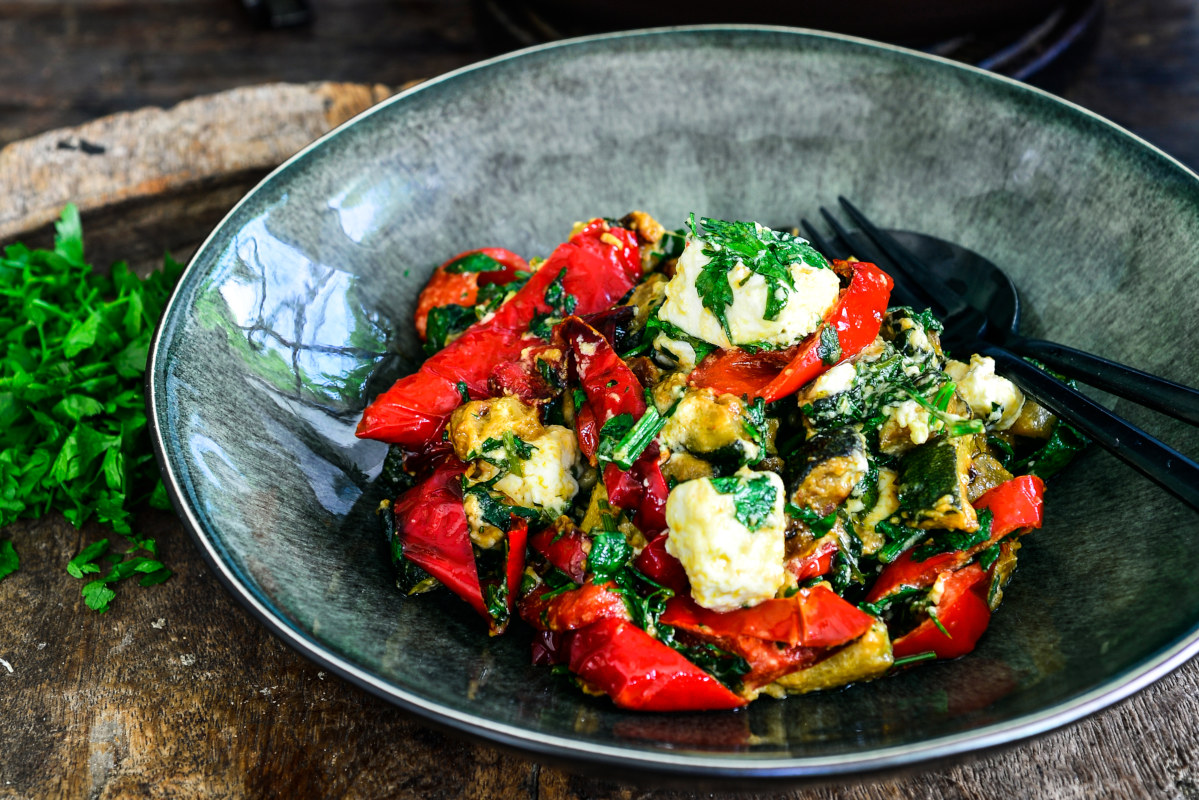 Try this tonight… We delved into Low Carb Cookbook with 4 Ingredients to offer you some foodie inspiration. This healthy, quick and easy recipe will not disappoint. Sautéed vegetables with feta Ready in 15 minutes You will need: • 1 large zucchini • 1 red pointed bell pepper • 7 oz (200 g) feta • 1½ oz (40 g) flat-leaf parsley Dice the zucchini into ½-inch (1 cm) cubes. Cook the diced zucchini in a generous splash of olive oil. Meanwhile, slice the bell pepper in rings. Cook them together with the zucchini for a total of approximately 12 minutes. Dice the feta and coarsely chop the parsley. Add these to the vegetables and cook for an additional two minutes.
Subscribe to Our Newsletter
Receive our monthly newsletter by email