Out & About: May 2023
TEXT: STUART FORSTER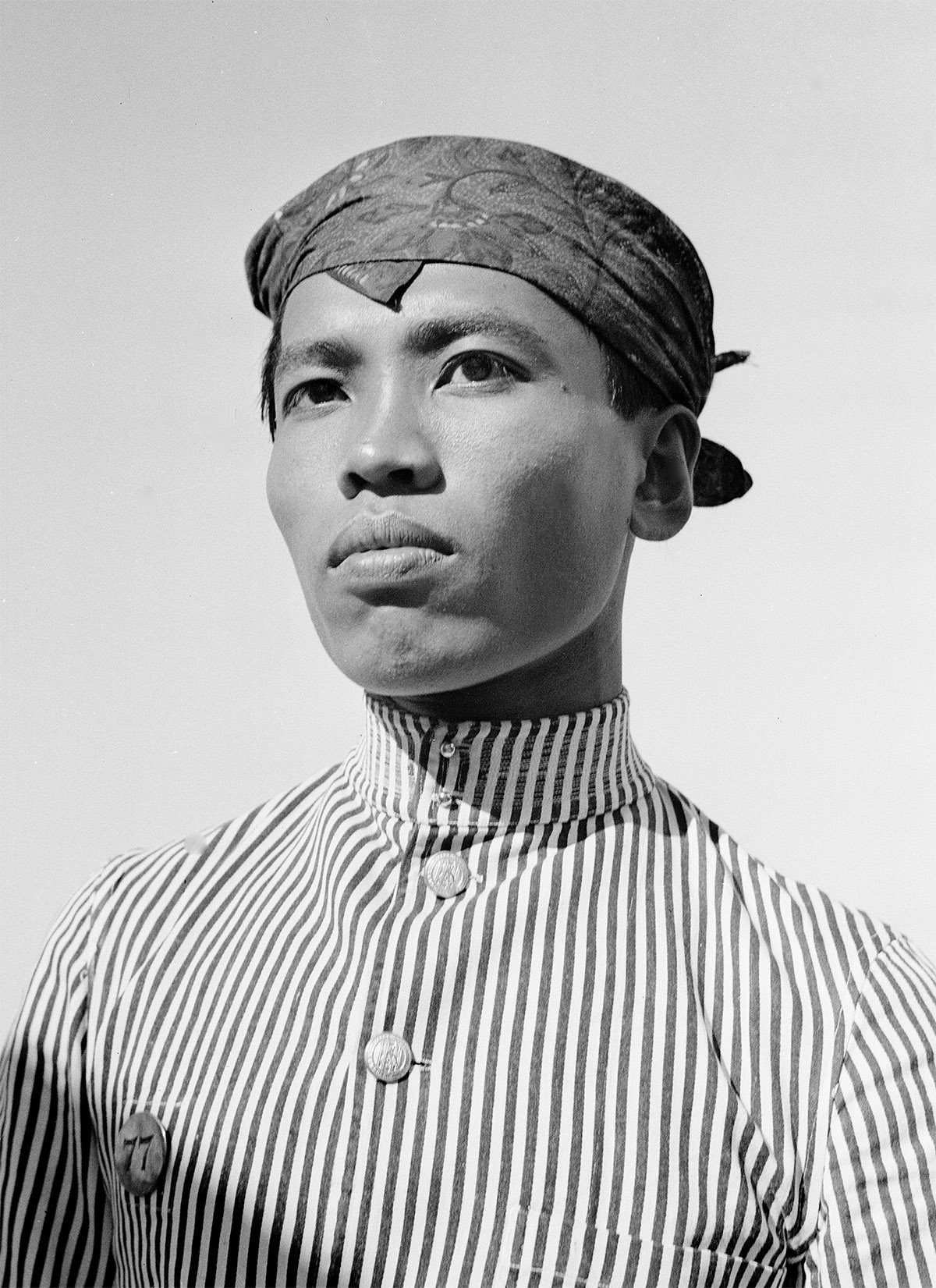 May means public holidays and hopes for sunny days. Seaside destinations such as Scheveningen (in the Netherlands) and Ostend (in Belgium) are ideal when the weather cooperates. Yet there are a host of exhibitions, concerts and special events across the Benelux countries as alternatives to the coast.
Dancing with my Camera
From 12 May, Luxembourg City, Luxembourg
Photography aficionados can also look forward to viewing the work of New Delhi-based photographer Dayanita Singh at the Mudam Luxembourg. Singh's Dancing with my Camera exhibition continues until 10 September. In addition to dance, the exhibition touches on themes including architecture, disappearance and gender. It is an opportunity to appreciate Singh's editing process reinterpreting images from her archive.
Van Gogh in Auvers
12 May (until 3 September), Amsterdam, the Netherlands
Focusing on the final, hugely productive months of Vincent van Gogh's life at Auvers-sur-Oise, this major retrospective brings together paintings on loan from around the world. The works on show will include The Church of Auvers-sur-Oise from the Musée d'Orsay, Undergrowth with Two Figures from the Cincinnati Art Museum and Wheatfield with Crows. Many have never been shown together previously.
Yumm Festival Kirchberg
13-14 May, Luxembourg City, Luxembourg
Attendees will have opportunities to sample dishes from food trucks from across Europe during this culinary festival. Symbolically, participating trucks park at the Place de l'Europe – the heart of an area which is home to several European institutions. It's a celebration of cultural diversity and delicious food prepared by talented chefs.
Geek Foire
13 & 14 May, Luxembourg Bonnevoie, Luxembourg
Take a trip down memory lane or score the coolest vintage games, figurines and toys at the annual Geek Foire organised by Le Réservoir & Rotondes. A fun event for all ages.
www.rotondes.lu/en/agenda/geek-foire
The Harlem Fantasy '82
20 May, Brussels, Belgium
The BOZAR Lab, whose shows tend to explore the relationship between artistic expression and technology, will host an exhibition of photographic works by Nick Kuskin. As a 21-year-old, Kuskin was invited to document the Harlem Fantasy Ball II held on West 125th Street in New York City. It was a milestone in avant-garde self-expression that helped marginalised communities define themselves.
#StolenMemory
Until 21 May, Antwerp, Belgium
This free-to-visit exhibition at the MAS tells the story of 10 concentration camp prisoners deported by the Nazis. Personal belongings such as photos, jewellery, watches and other intimate items were among the last belongings taken from victims. The Arolsen Archives preserves 2,500 such items and, in exhibiting them, attempts to find relatives of their owners.
Other Eyes – Faces of the Dordrecht Collection
Until 21 May, Dordrecht, the Netherlands
This exhibition at the Dordrechts Museum connects the stories relating to the institution's employees with the artworks displayed. Artistic Director Femke Hameetman invited 20 employees to select works for inclusion in this exhibition as part of efforts to break down the perceived elitism of art museums. The employees' stories are conveyed by video and photos.
Bruce Springsteen World Tour
25 & 27 May, Amsterdam, the Netherlands
A sure sign that summer is approaching – Europe's stadium concert season will also see two appearances by Bruce Springsteen and the E Street Band at Amsterdam's Johan Cruijff ArenA. The gigs are among 67 that form The Boss' first tour since 2017. Fans can look forward to renditions of hits such as No Surrender, Born to Run and Wrecking Ball.
Unlock Your Feminine Superpower
21 May, Amsterdam, the Netherlands & 28 May, Brussels, Belgium
During this enlightening three-hour workshop, professional yoga coach and spiritual mentor Alona Bereza will help participants unlock their feminine superpower by tuning in to their divine feminine energy while embarking on a path towards healing and transformation – one that begins by harnessing the power of self-awareness. After a successful first edition in Rotterdam, the Unlock Your Feminine Superpower workshop will be held in Amsterdam and Brussels. More venues will follow.
www.rechargeme.nl/event/unlock-your-feminine-superpower-2
Humans at Sea
Until 28 May, Amsterdam, the Netherlands
The National Maritime Museum's photography exhibition shows images of seafaring people captured over the past 180 years. A collaboration with the Dutch National Portrait Gallery, the exhibition draws upon the riverfront museum's collection of more than 150,000 photographs. An oral history project (Queer Spaces at Sea. Queer culture on merchant ships 1950 – 80) accompanies Humans at Sea.
Subscribe to Our Newsletter
Receive our monthly newsletter by email