New music special: Introducing Mariska Martina
Text: Anna Villeleger | Photos: Gary Heiss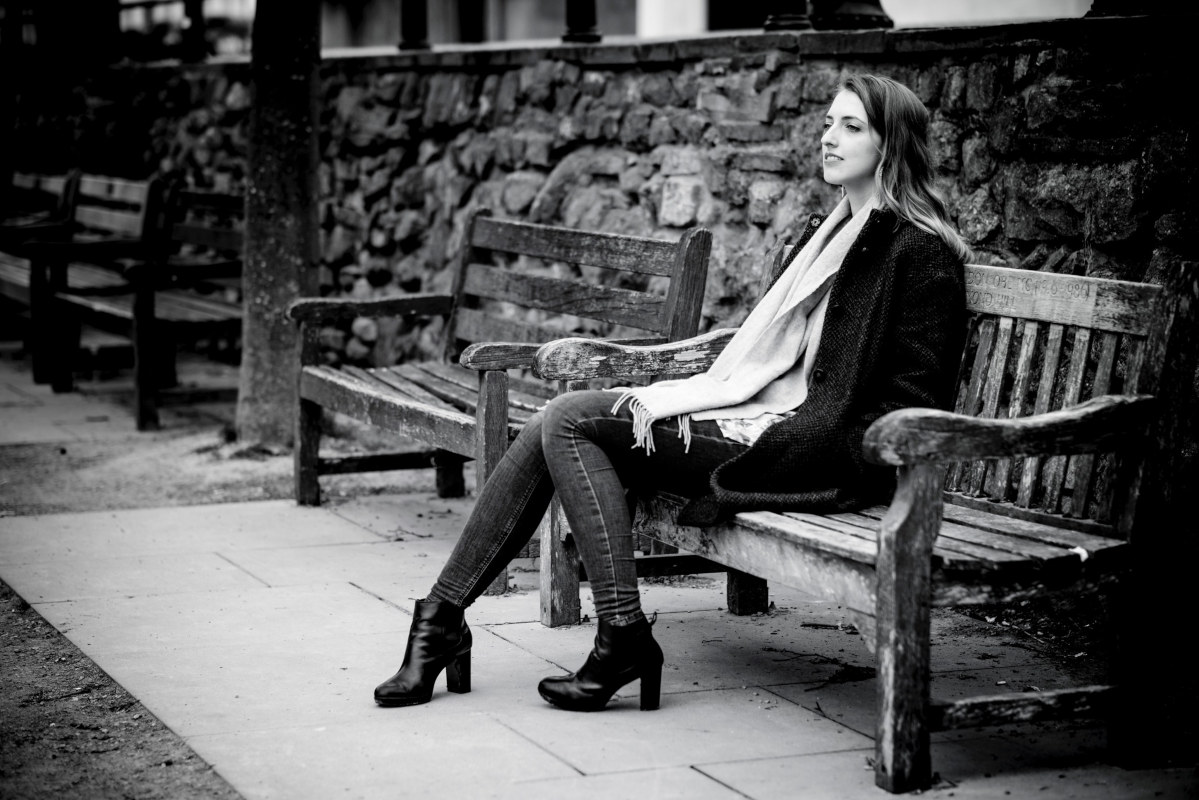 Here at Discover Benelux magazine we love promoting the region's rising musical talents. This month we meet Mariska Martina, a London-based singer-songwriter from Holland, whose soothing vocals and heartfelt lyrics have earned comparisons to the likes of Joni Mitchell.
DB: We love your EP Feathers, could you tell us a bit more about it?
MM: Feathers started as a concept. I wrote a few brutally honest songs about my mental health, in quite a different style than anything I'd ever done before. I decided I wanted to record them in a stripped down setting – not only because it was cheaper, but also because I thought it fitted the songs better. I started recording demos with my producer Roddy in his basement home-studio and the situation allowed us to take half a year to experiment with the songs. It was very much a trial and error process, as it was extremely important to me that the songs reflect their sentiment accurately. Mental health can be a very heavy subject to make art about and I also wanted to make sure it wouldn't come across like a chore.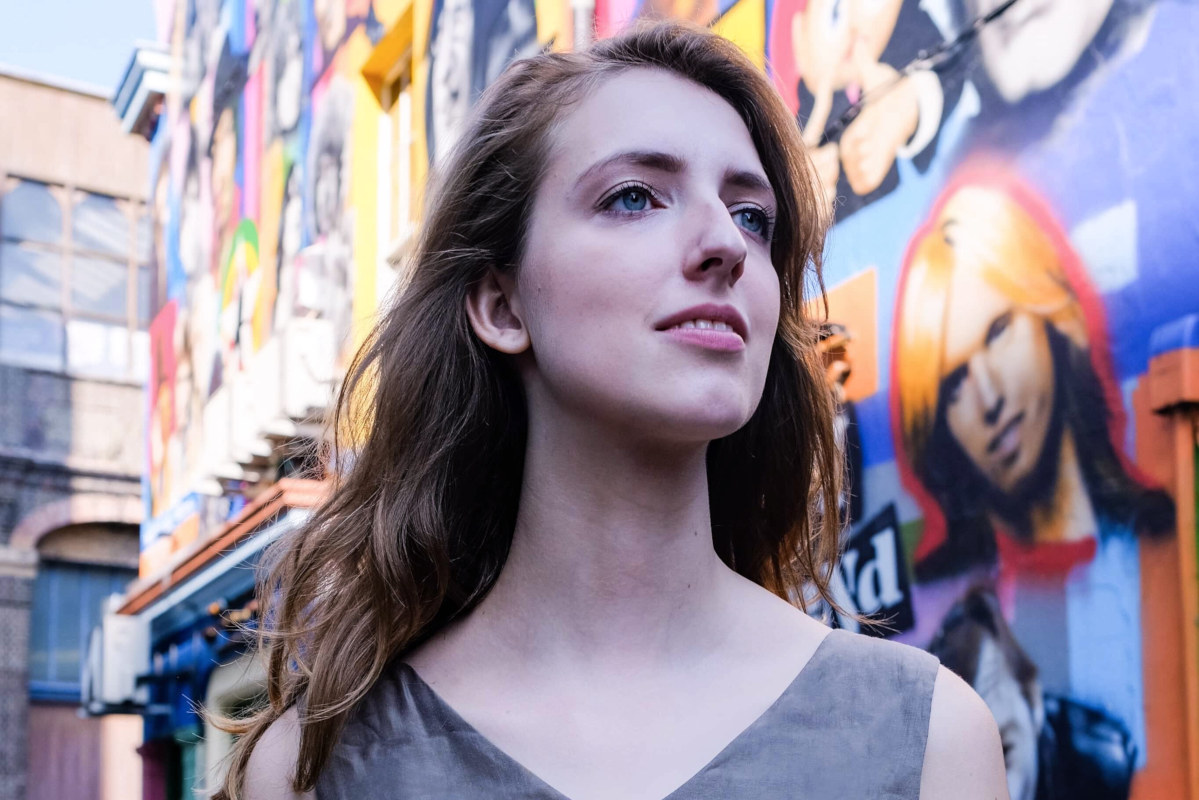 DB: You have a classical music background. What is your first musical memory?
MM: My first musical memory is coming down the stairs around my fifth birthday and seeing my first cello on the sofa, I remember being on cloud nine! Growing up, most of my musical inspirations were classical cellists — especially Jaqueline Du Pré and Mischa Maisky, but once I got my hands on a swing CD in my early teens I became absolutely obsessed with Ella Fitzgerald. And then when Norah Jones' first album came out, I was in love. Both of those obsessions have not subsided.
DB: You received some great reviews for Feathers. What's next in the pipeline for you?
MM: In the future I'd like to tour. I want to travel the world and make people happy by playing my music and I want to continue to create music for the rest of my life. I am also working towards finishing my first novel, so if I could be a published author, too, that would be pretty sweet. There are obviously also dreams like winning a Grammy and writing a Bond theme song, but in general my ambition is to keep being creative and make a living out of that.
Discover Mariska Martina's music at www.mariskamartina.com
Subscribe to Our Newsletter
Receive our monthly newsletter by email