Julius Taminiau Architects: Sustainable modernism for architectural artwork
Text: Debby Grooteman | Photos © Julius Taminiau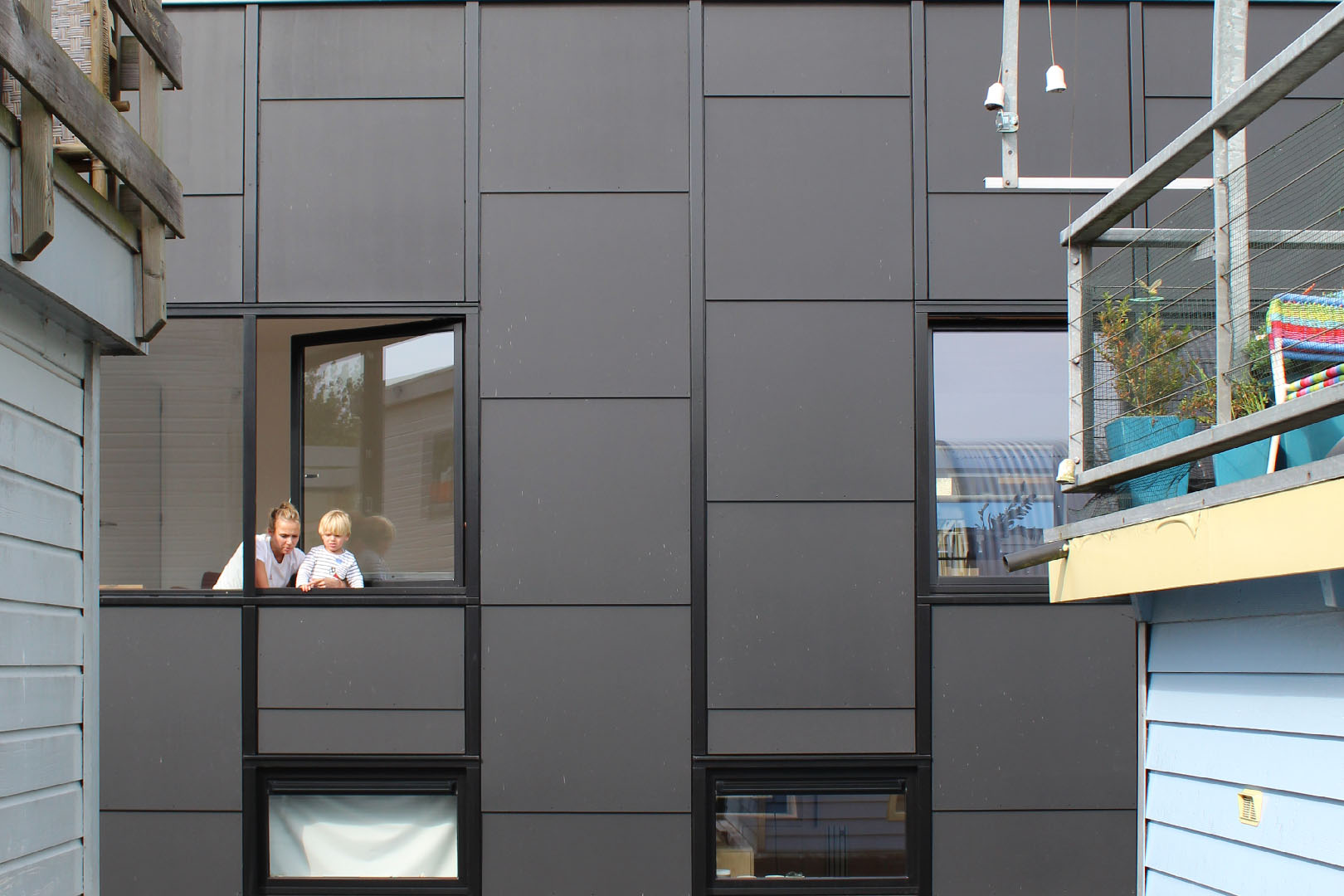 Design studio Julius Taminiau Architects can be found in the centre of Amsterdam. The international team, led by Julius Taminiau, has the ambition to create beautiful, sleek and detailed buildings where quality is the key factor. This, in combination with the use of durable and sustainable materials, creates a design style that can be described as ´sustainable modernism`.
"We think sustainability is important, but this can't be at the expense of design," explains Julius Taminiau. "The combination can sometimes be difficult. For example: to avoid the loss of heat in a building, less windows are recommended. But for natural light and to include nice views, you want to have them. So the question is, how to make a smart design that takes all aspects into account? And a design that will be sustainable in time, too."
One of the projects Taminiau is really proud of is the transformation of a farm to a residential building. Julius Taminiau Architects transformed an old cowshed, yet still kept an appearance of a typical shed. Of course, the use of sustainable materials was important for this project. "To exaggerate the look of a shed we even used wood for the roof of the building. Also, we included some big openings in the design to look out over the surrounding landscape. The idea behind this also references the openings in the original shed, where the cows or a tractor would pass through."
When talking about the future of design, Taminiau sees possibilities for water homes. "In the future, maybe a part of the Netherlands will be underwater. Why not build villages on the water? A houseboat is a complete home and offers so many advantages. You live directly in nature. You see animals passing by and can take a swim in the morning when you wake up. Also, you think more about the products you use. For example what is getting flushed through the sink and where it ends up," muses the architect.
"It is my ambition to always design something that people can enjoy. With good architecture, you can spread some happiness. A smart-designed space that exudes calmness, made using well-considered and natural materials."
Subscribe to Our Newsletter
Receive our monthly newsletter by email