Imagine Travel: Making dreams come true
Text: Eline Joling | Photos: Imagine Travel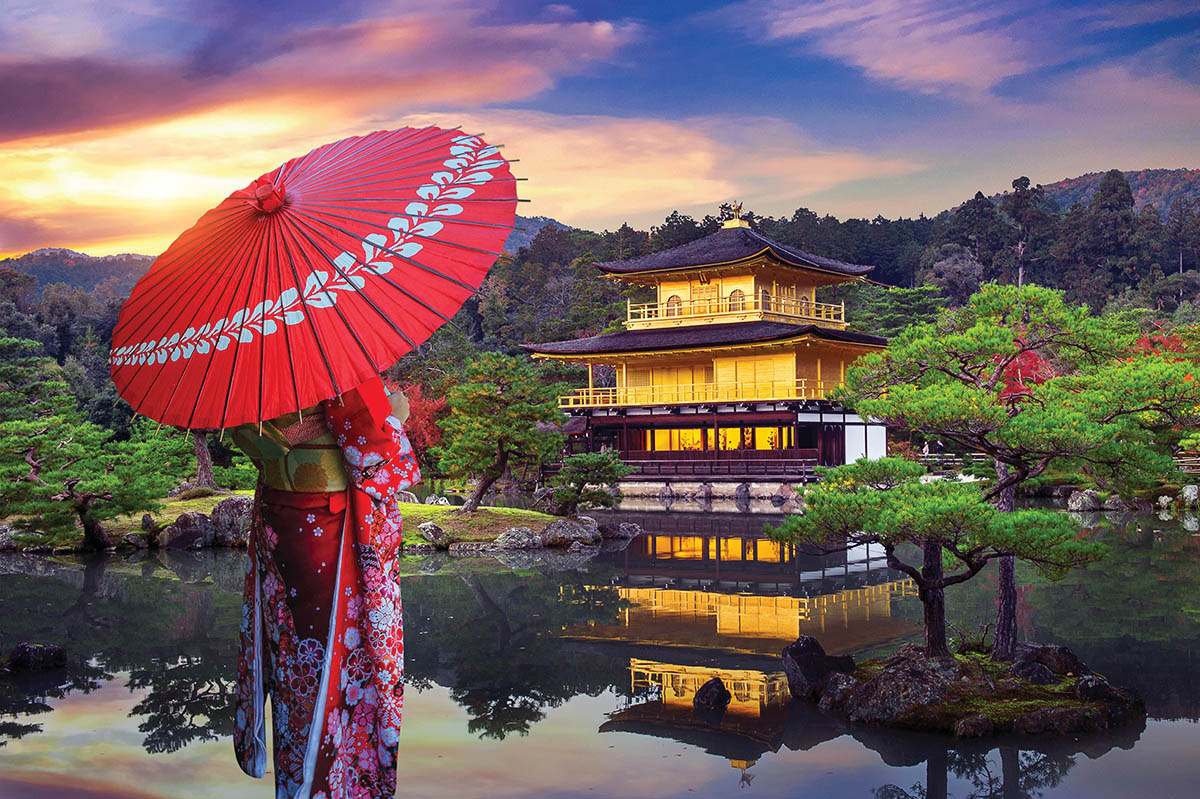 N o two people are the same, and neither are their dream travels. With ten years of experience behind them, the team at Imagine Travel has perfected the formula for unique trips personalised to each individual.
Who are you? What are your passions? What activities do you enjoy? Do you prefer a high-paced adventure or a laid-back holiday? Culture or nature? Perhaps a mix of both? These are the kind of questions asked by the team at Imagine Travel, so it can plan a trip tailored to your unique wants and needs.
"A good trip is one where you go where you want to, the way you want to and offers you unforgettable experiences," says director Paul Ryckaseys. "We try to inspire people with our knowledge and guide them to make the right choices for their holiday."
For those who want to explore destinations in a different way, Imagine Travel offers a selection of train trips. One of the most popular train journeys is the Trans-Siberian Railway that brings you all the way from Moscow to Vladivostok via Mongolia. "Train travel is like a cruise but on wheels. The major difference is that during a cruise you don't see much, whereas on a train you can really see everything and discover big stretches of various landscapes."
With Imagine4Kids, the team of Imagine Travel develops tailor made holidays for families with children. "In general, these parents have already travelled quite a bit, and they think they can no longer travel like before because they want to take the children. We know that they still can! That's where Imagine4Kids comes into play. These trips are not 'trips for children', but 'trips for adults with children', with challenges and activities for both of them."
Focusing on doing, rather than just listening, these trips aim to get families involved with the local culture. For example, going to markets with local chefs and buying ingredients for a local dish that they will then prepare together. The taste might be different from what they are used to, which could put kids off if it was just placed in front of them, but by preparing the food themselves they really enjoy it. At the same time, it's a nice introduction to a foreign culture.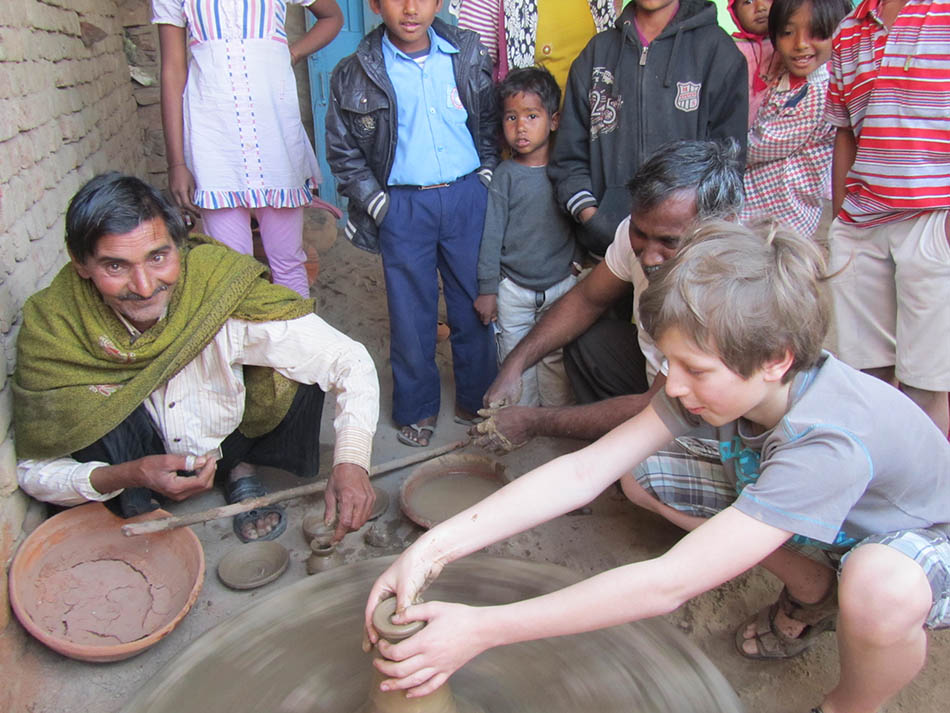 No matter what kind of trip you plan, Imagine Travel will add a personal touch for you.
Subscribe to Our Newsletter
Receive our monthly newsletter by email