Garden Design And Landscaping Frank Adriaenssens – Eco-friendly garden and landscape design
Text: Maya Witters | Photos © Frank Adriaenssens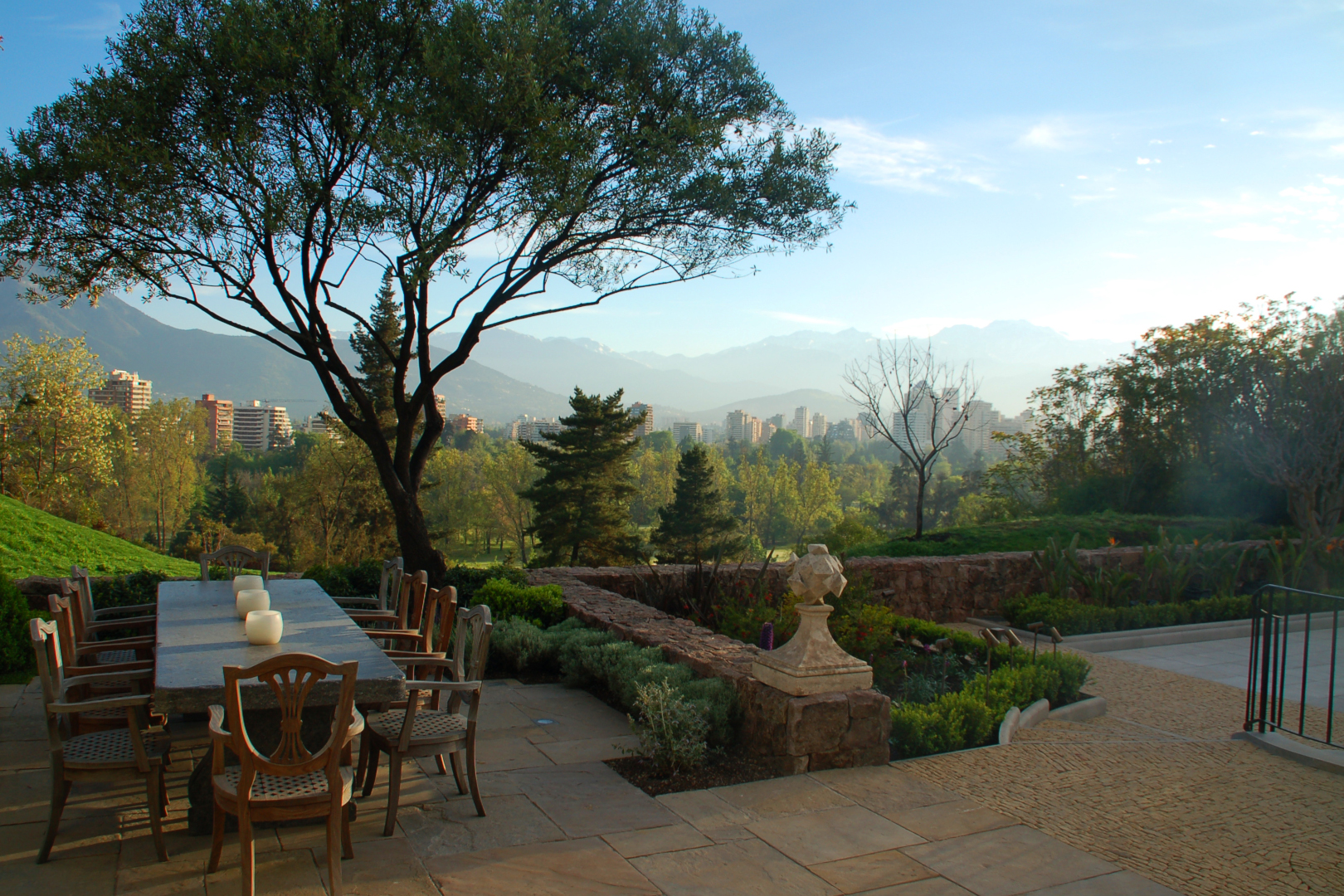 G arden and landscape designer Frank Adriaenssens has nearly 30 years of experience under his belt in Belgium and abroad. Today, he offers his expertise to cities, cultural heritage organisations and private customers alike, to create sustainable green spaces that blend perfectly with their surroundings.
"As a landscape designer, I want to distil the essence of a place into the design," Adriaenssens attests. "The greenery around a building has to be in harmony with the architecture and create a link to the wider surroundings. At the same time, it is our task to create diversity and make every garden unique to its owner."
Apart from creating designs for private gardens of all sizes, Adriaenssens' company also fulfils an advisory function for cultural heritage sites. Starting his career at the UK's National Trust has left him with a lifelong admiration for these estates. Because they are often sizeable but underfunded, they require a delicate management approach that balances financial and ecological sustainability.
"Buildings are usually given more consideration than the surrounding trees, but the latter are an indispensable part of the domain, which help lend it its unique flavour," Adriaenssens explains. "Trees on cultural heritage sites are often hundreds of years old. We provide advice on their upkeep, which can be challenging as temperatures rise."
Throughout his career, Adriaenssens realised the role landscape architects have to play in supporting the ecosystem. He took classes in ecological landscape design and became the Benelux' sole distributor of flower carpets, which give biodiversity a boost. "Wildflower meadows provide great support for dwindling bee populations, and thanks to innovations in technology, they no longer take several years to yield blooms. We work with a specialist distributor of flower carpets, which allow us to guarantee the desired result within a few months with minimal disturbance to the client."
"We make sure we put biodiversity and ecology at the forefront of all our designs," concludes Adriaenssens. "And we see that customers are ready for these innovations too."
Web: frankadriaenssens.com and bt-bloementapijten.com
Subscribe to Our Newsletter
Receive our monthly newsletter by email