Desirable Designs: Easy breezy all summer long
TEXT: TAHNEY FOSDIKE | PRESS PHOTOS
Enjoy a laid-back summer filled with sunny days. From the joy of eating alfresco in your garden, to sipping chilled beverages in beachside bliss, add in these cool designs for an effortless, sun-kissed season.
1. The Belgian Towel
With a sateen weave and absorbent properties, the Belgian Towel, available in different colours and sizes, is perfect for the beach, sauna, picnics and other adventures. Invest in the 100% linen multipurpose textile to enjoy the sun, sand and more with practicality and elegance.
€145
2. Elton Insulated 600 ml Digital Lavender
Stay hydrated in the heat with your new companion water bottle. 100% leakproof, the isothermal bottle keeps your drinks ice-cold for up to 22 hours (and hot for up to 10 hours). It's a must-have whenever you're out and about. So, why not add a personal touch and opt to inscribe your name when purchasing your bottle through Kambukka's online store?
€39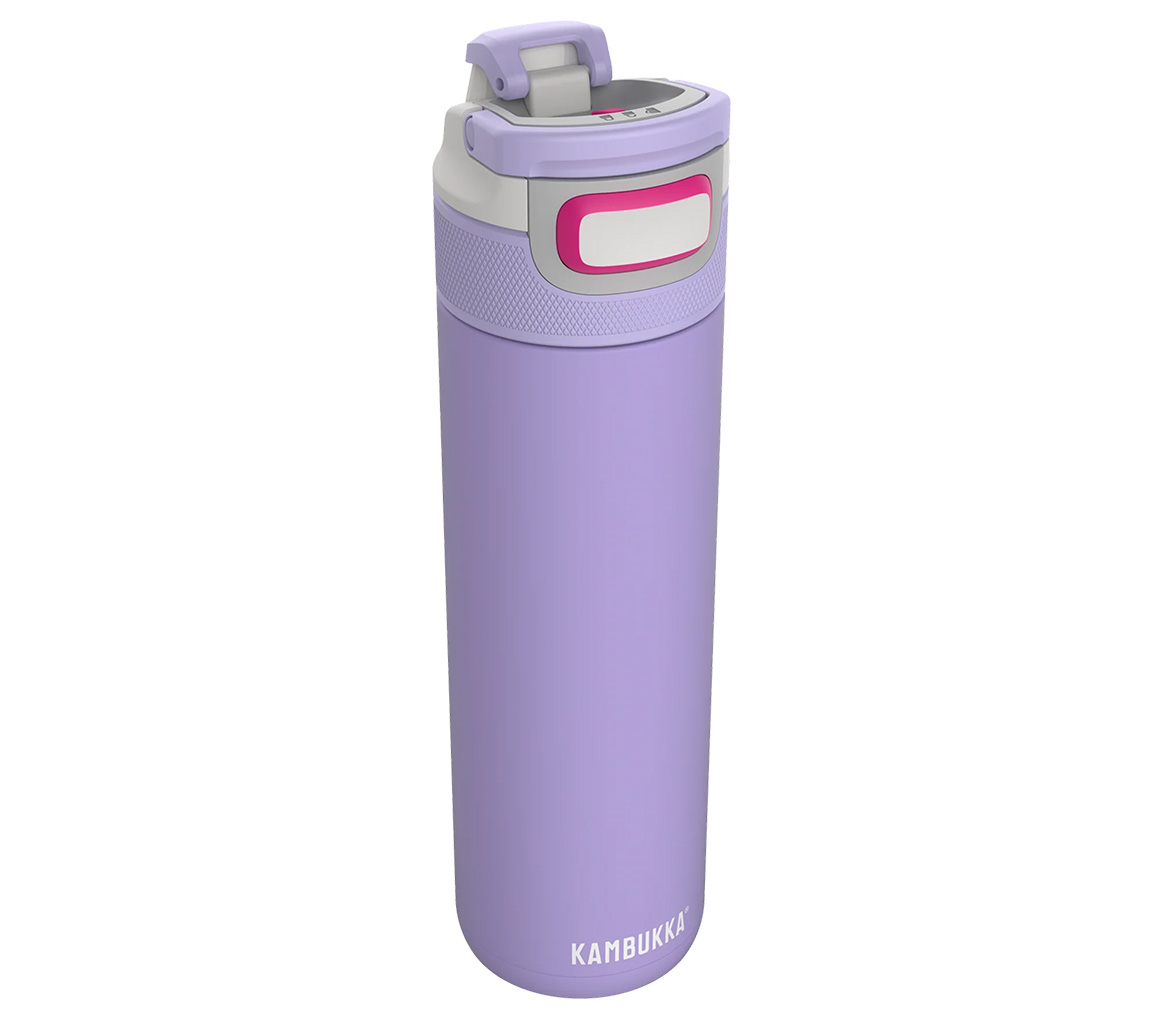 3. Plateau
Fancy some apéritifs while you hang out with friends on a balmy midsummer night? Studio Tim Somers offers this handmade platter with a gouged cherry top and two supporting slats of pear wood. Indulge in the good times by serving your delights with perfect taste.
€75 (summer deal €60, or 2 for €100 incl. shipping)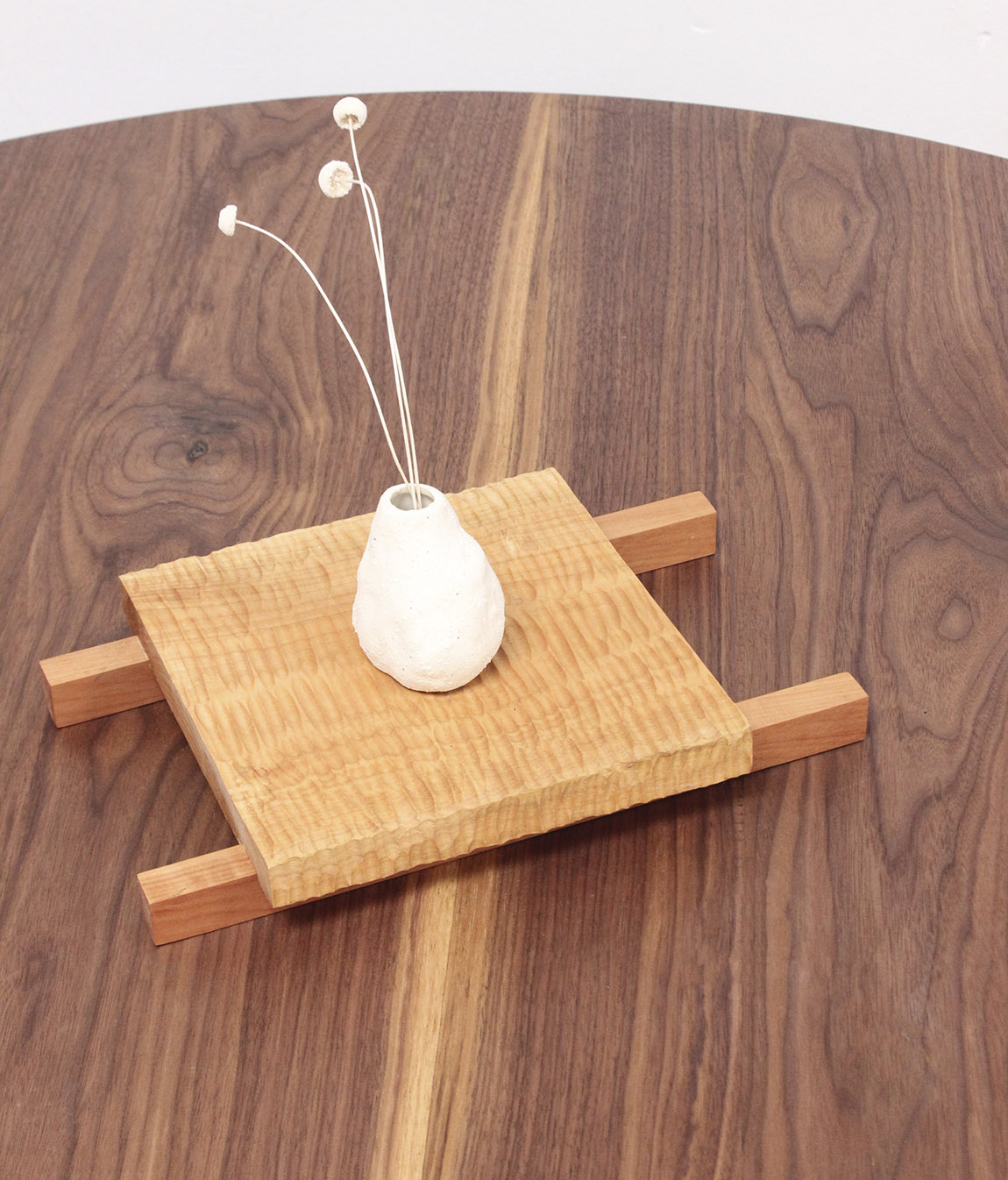 4. Coolenator | Dutch Blue
This innovative wine cooler is the perfect solution if you like your wine cool but not ice-cold. Your drinks will maintain a temperature of 10 to 12°C for up to eight hours. By the sea or in your own backyard, Coolenator's clean look effortlessly blends in wherever you decide to enjoy your beverage on a hot day.
€45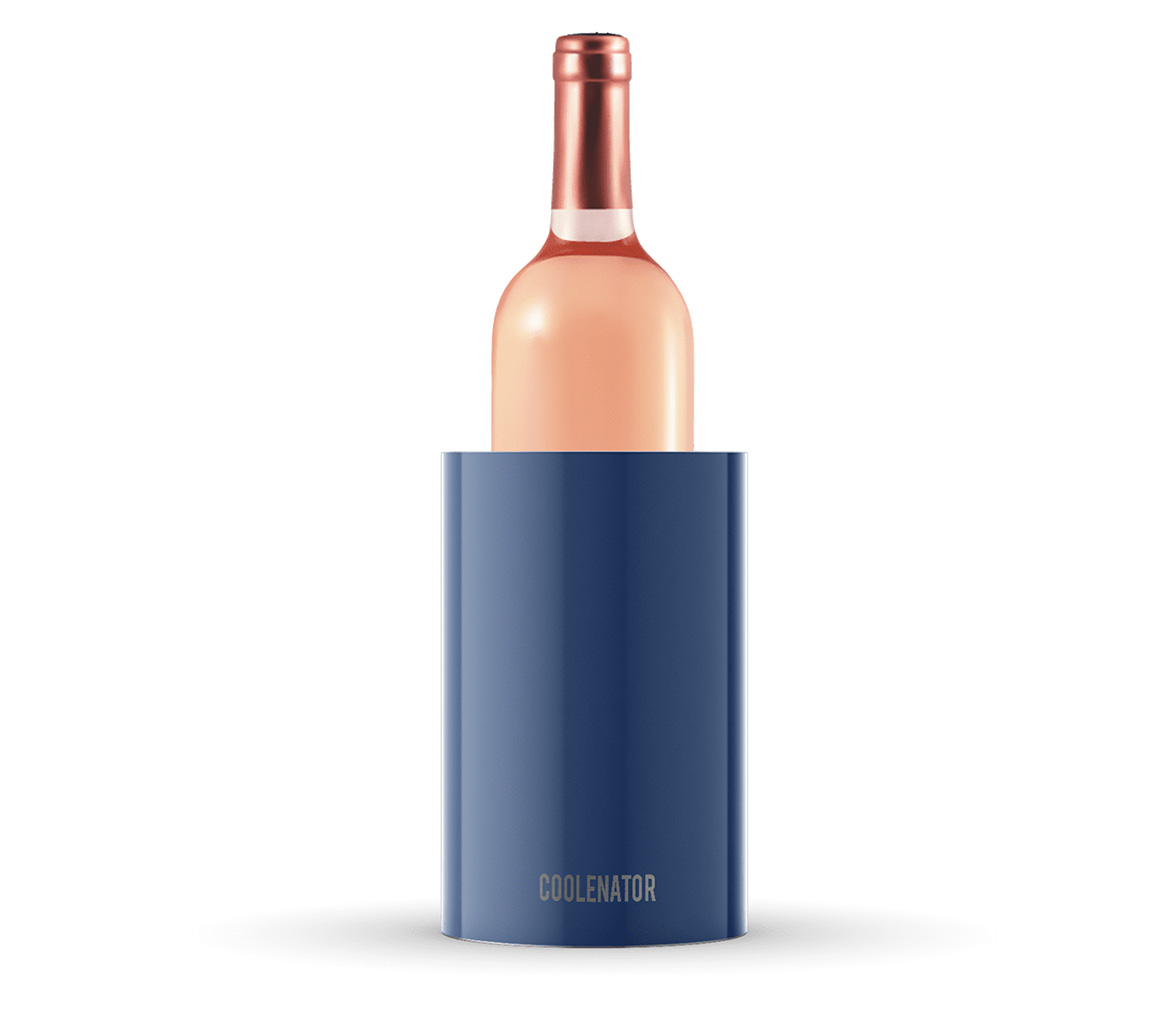 5. sam son
Your terrace needs more whimsy. With its cartoonish appearance, this horseshoe- shaped armchair made from rigid plastic and an elastic polymer is both sturdy and comfortable. After summer ends, bring the playful chair inside to continue lounging in its spacious design throughout every season.
Price on demand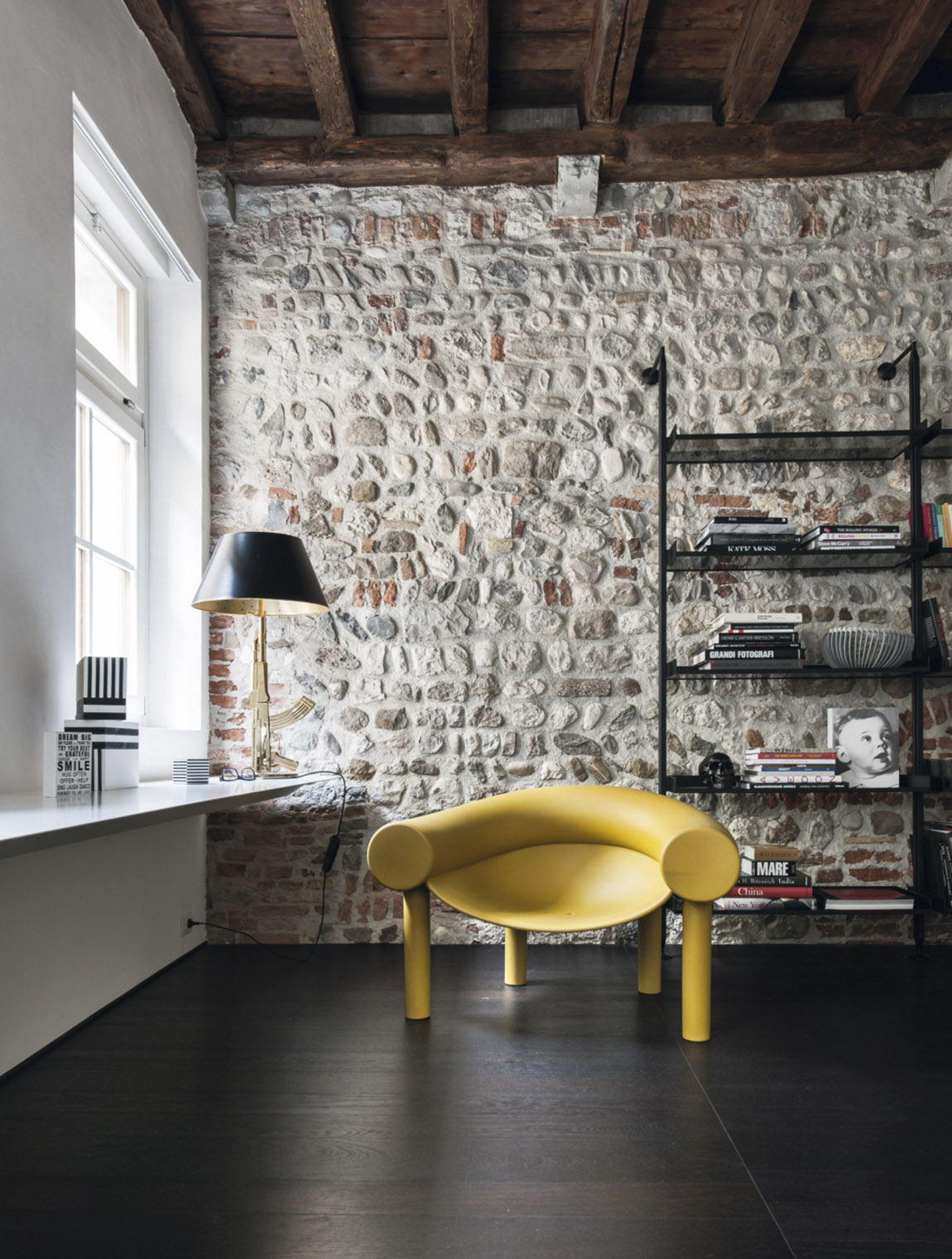 Subscribe to Our Newsletter
Receive our monthly newsletter by email