City special – All spotlights on Rotterdam
Text: Anna Villeleger | Photos: NBTC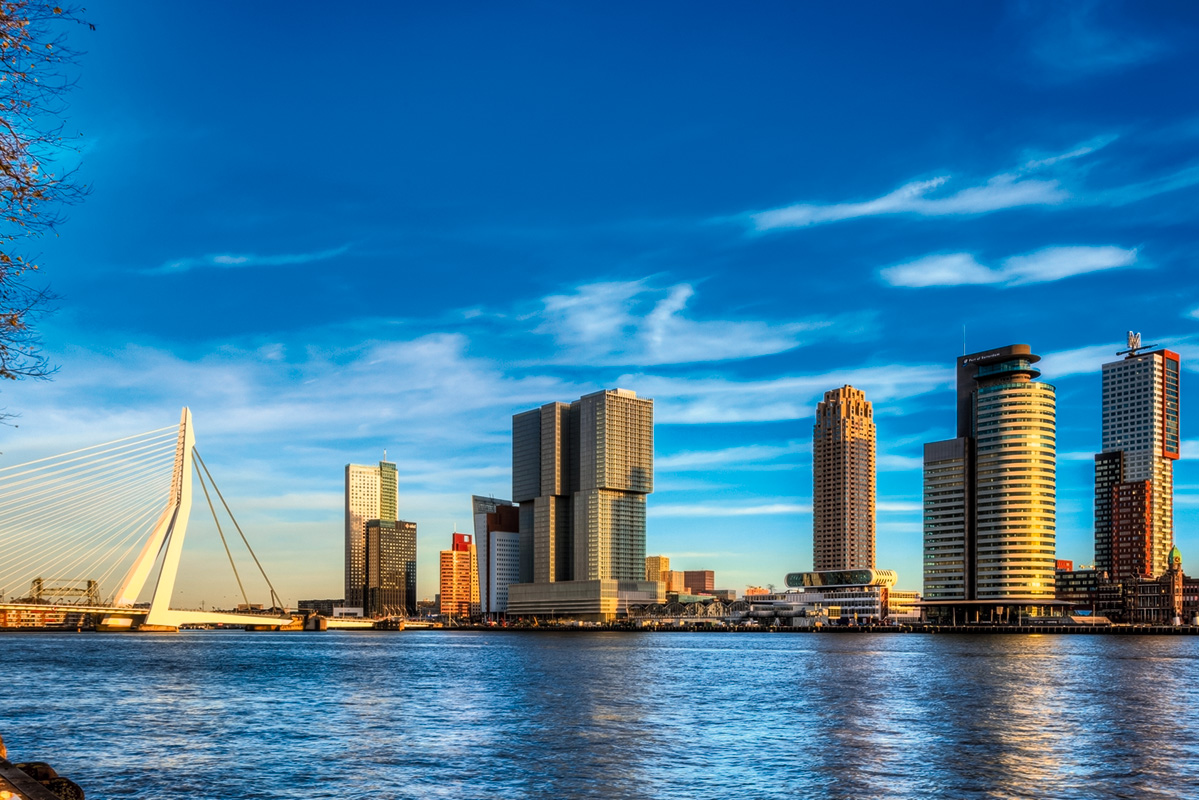 Cutting-edge architecture, world-class museums and an array of superb restaurants are just a few of the reasons why we love Rotterdam.
A rising star
Rotterdam is a paradise for architecture aficionados. From the iconic Rotterdam Cube Houses to the colossal Maastoren (165 metres high), the city is an ode to design innovation. Another unmissable presence on the city skyline is the Euromast tower (185 metres high), from which there are spectacular views. Meanwhile, The Kunsthal museum, which was designed by the architect Rem Koolhaas, is a symbol of modern architecture and boasts a surface area of 3,300 square metres. Aside from its architectural kudos, the museum has a reputation as one of the best places to see experimental art, photography and design exhibitions in the Netherlands.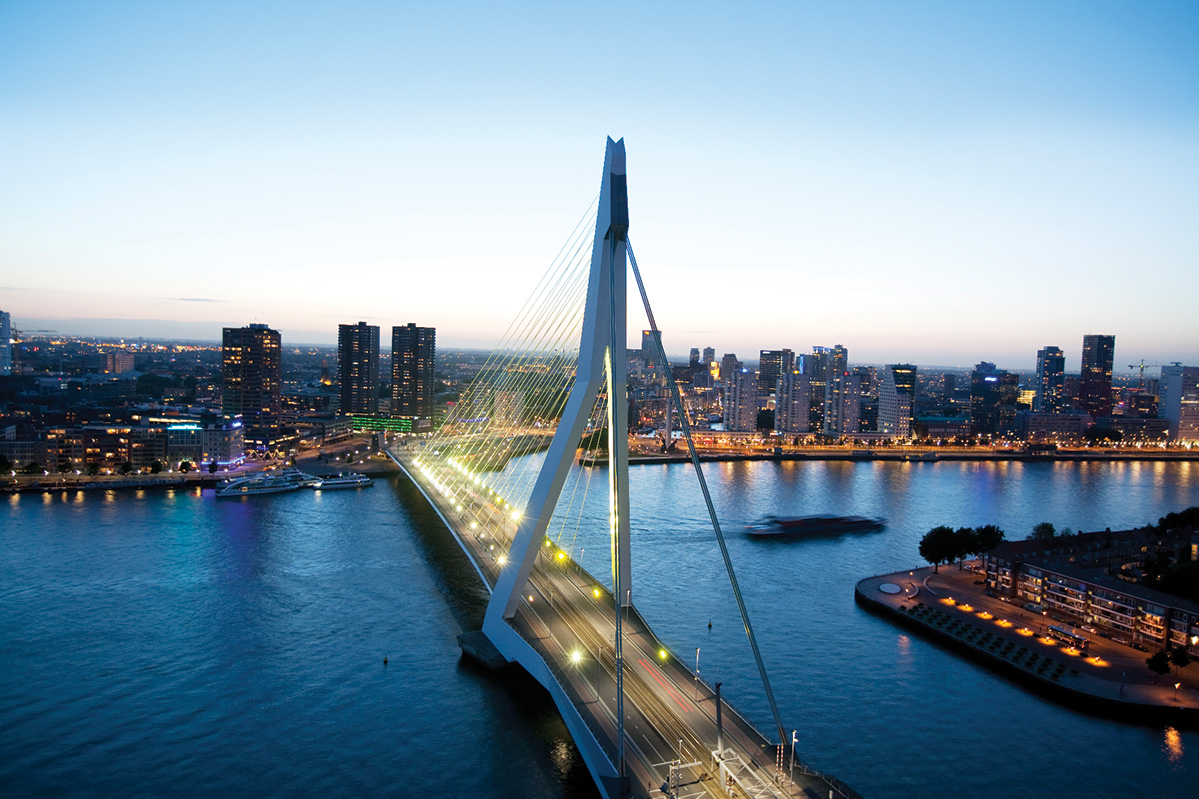 The precious port
When you think of Rotterdam, its famous port springs to mind. With the Maas River flowing through the city, many of the key attractions are indeed related to water. An emblem of the city's close ties with the sea is the glorious SS Rotterdam, which is the biggest passenger ship ever built on Dutch soil. Known as the city's 'Grande Dame', it now houses a hotel and popular bar and you can even take a tour.
Subscribe to Our Newsletter
Receive our monthly newsletter by email