Brussels Card: The best way to see everything Brussels has to offer
Text: Ariane Laurent-Smith | Photo: Andrea Anoni
Brussels, known as the heart of Europe, is a city rich in culture, art and gastronomy. Exploring all of this has never been easier, with the Brussels Card now giving tourists an all-access pass to museums and attractions across the city for 24, 48 or 72 hours.
The Brussels Card is a great way to see the city's classic attractions, providing free access to over 40 museums. Tourists can venture off the beaten path, exploring the Belgian Comic Strip Center that is dedicated to the 'ninth art': comics. At the Musical Instruments Museum, a magnificent Art Nouveau building, visitors receive a free coffee, which can be drunk on the museum's rooftop looking out across the city.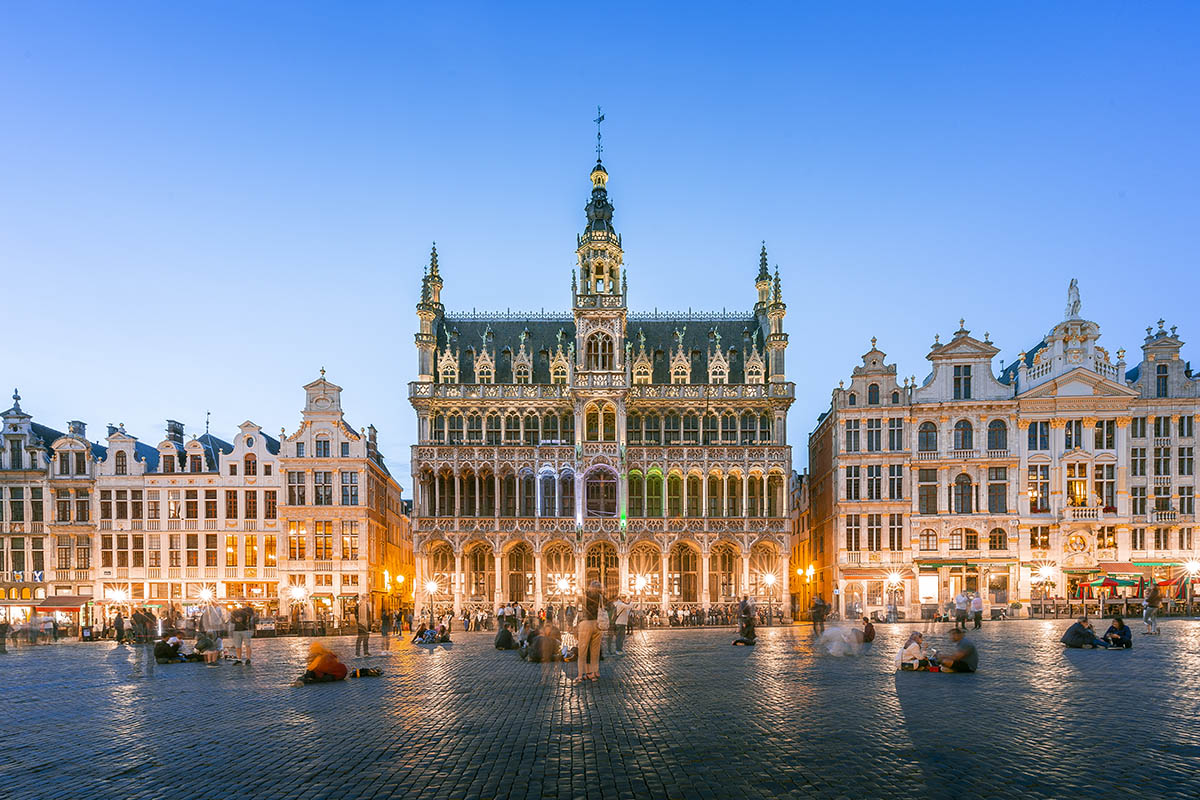 Tourists also get free access to the Magritte Museum, dedicated to surrealism, with 200 works from Magritte, and Choco-Story Brussels, where a visit culminates with a master chocolatier demonstrating how to make artisan praline chocolate. Plus, Brussels Card owners get discounts at various chocolatiers, restaurants and bars, including the local Brussels Beer Project.
Unlimited travel on public transport can be added to the card to help navigate the city at the scan of a card. Another option is using the 'Hop-On, Hop-Off' bus as a shortcut to discover classic tourist attractions, such as the Parc du Cinquantenaire, Atomium and the Palais Royal.
In addition to the card, tourists get a handy map so they can navigate the city easily, as well as a complete guide to the Belgian capital.
The Brussels Card offers tourists an inspiring, practical and economical way to view Belgium's beautiful capital, starting at 27 euros.
Subscribe to Our Newsletter
Receive our monthly newsletter by email