Beer Of The Month – Het Geheim Blond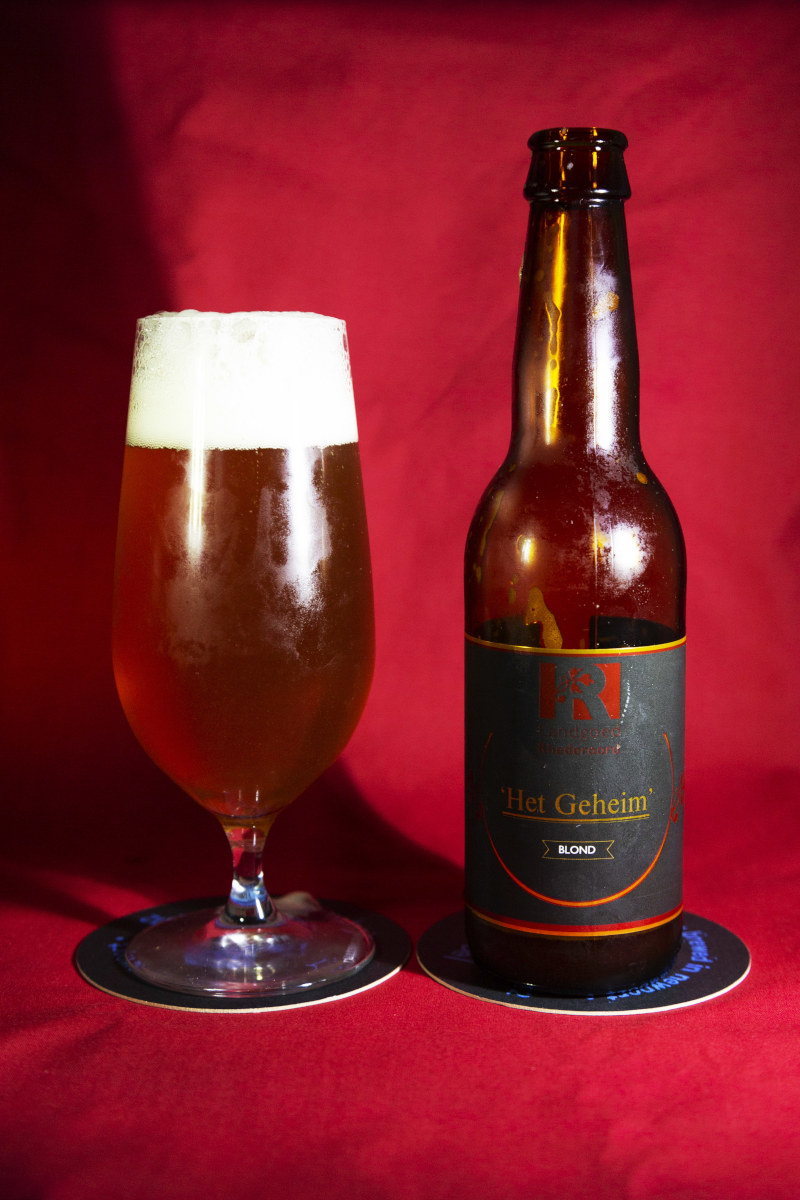 Het Geheim is a blond beer brewed with water drawn from a spring 159 metres below the Landgoed Rhederoord estate on the southeast fringe of the Netherlands' Veluwezoom National Park.
TEXT & PHOTO: STUART FORSTER
The country house at the heart of the estate, near Arnhem, is now a hotel with a fine-dining restaurant in its former coach house. The spring holds mineral-rich water, which is estimated to be around 4,000 years old and celebrated for its purity. The name Het Geheim translates to 'the secret' and refers to the long-hidden water supply. The other ingredients of this smooth blond are malt, hops and yeast, meaning it could comply with Bavaria's 503-year-old beer purity law.
The clean, easy-to-drink brew is, as its style intimates, golden in colour. Het Geheim has a light floral aroma and just a hint of herby bitterness. The label states that the beer measures 25 on the scale of International Bitterness Units (out of a maximum of 120), making it accessible to most palates. It's a well-crafted thirst quencher that can be enjoyed on its own and pairs well with light salads.
The brewery that brews Het Geheim was founded in 2005 by Steve Gammage, a Yorkshireman who had moved to live in the Netherlands. Aged 50, Steve switched careers and become a brewer. His base of operations is at Rha and named after nearby Bronckhorst — roughly three kilometres away — one of the country's smallest cities.
The brewery's range of products include a series of barrel-aged beers. Bronckhorster's James Blond Belgian-style blond beer and the powerful BBC Four quadrupel have names with playful British references.
Brewer: Bronckhorster Brewing Company
Strength: 6.0 per cent
Stuart Forster was named Journalist of the Year at the 2015, 2016 and 2019 Holland Press Awards. Five generations of his family have been actively involved in the brewing industry.
Subscribe to Our Newsletter
Receive our monthly newsletter by email