Architectenbureau Leyman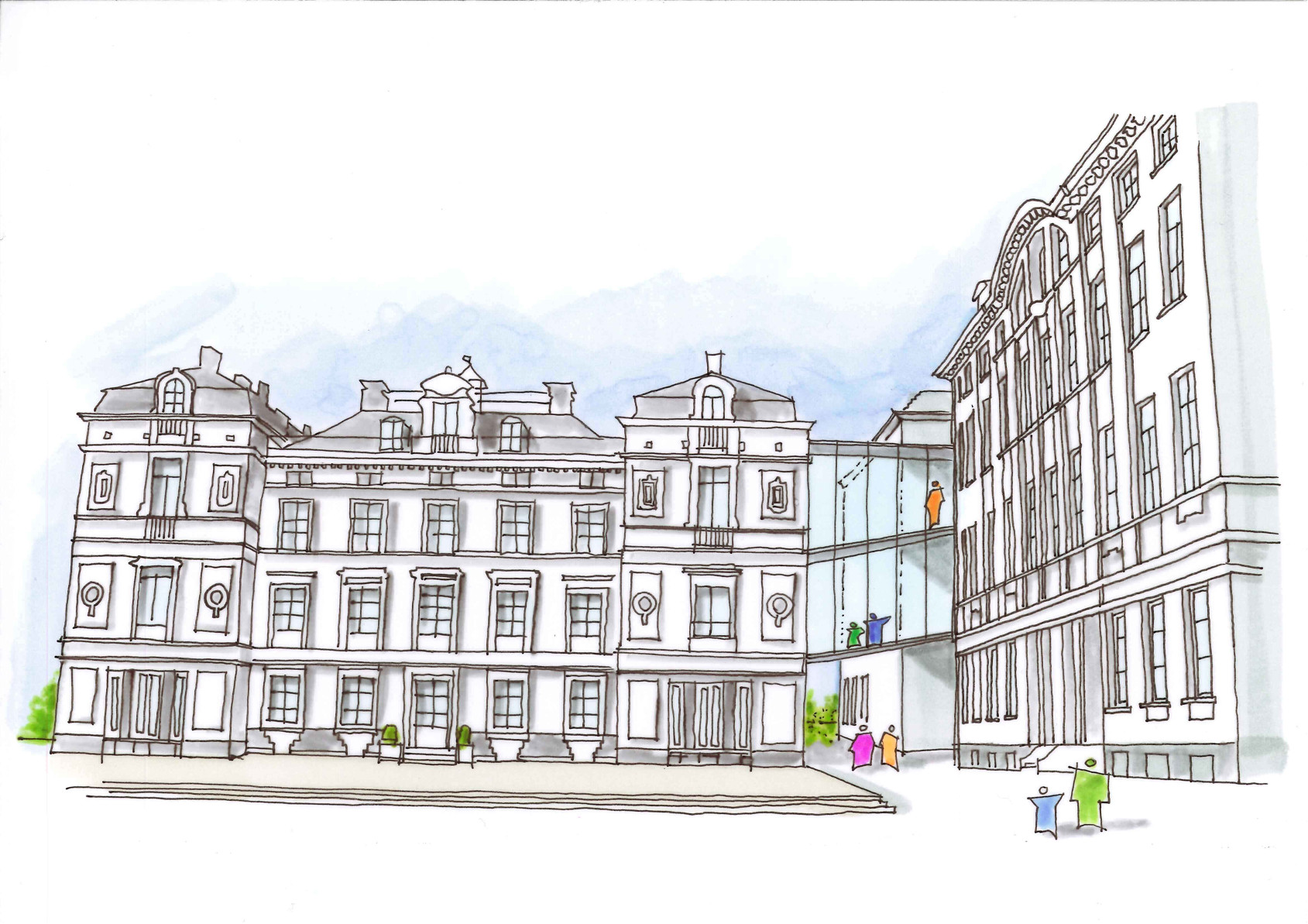 Most of Leyman's clients have been with 
him for many years. He has seen and 
helped them grow. A local baker, for in-
stance, that started off with just one bak
ery, now owns a dozen shops in which 
he sells his products. Leyman advised 
on which properties or plots to buy and, 
when necessary, made plans to renovate 
the building or built an entirely new shop. 
In association with the client, he also in
cluded the construction of residential 
properties in some of the plans. These 
residential apartments are now rented out, 
generating extra revenue for the client.
Subscribe to Our Newsletter
Receive our monthly newsletter by email