A completely tailor-made tour experience with Sarah's Tours
Text: Emma Wesseling | Photos: Sarah's Tours
Sarah's Tours will provide you with anything you need when you're visiting Amsterdam or want to get to know the area better. They cater for everyone, from daytrips to fully arranged and personalised experiences.
Whether you just want to see the highlights of Amsterdam, capital of the Netherlands, or you want to look beyond Amsterdam and see what else the Netherlands has to offer, Sarah's Tours will make sure you can make the most of your trip.
One unique selling point about Sarah's Tours is that it's not just a tour company but more like a travel agency. They'll gladly arrange your entire trip for you, from the best spots to drink and eat right up to the best hotel to sleep at. All their tours are 100 per cent private and tailor-made, so every experience is unique.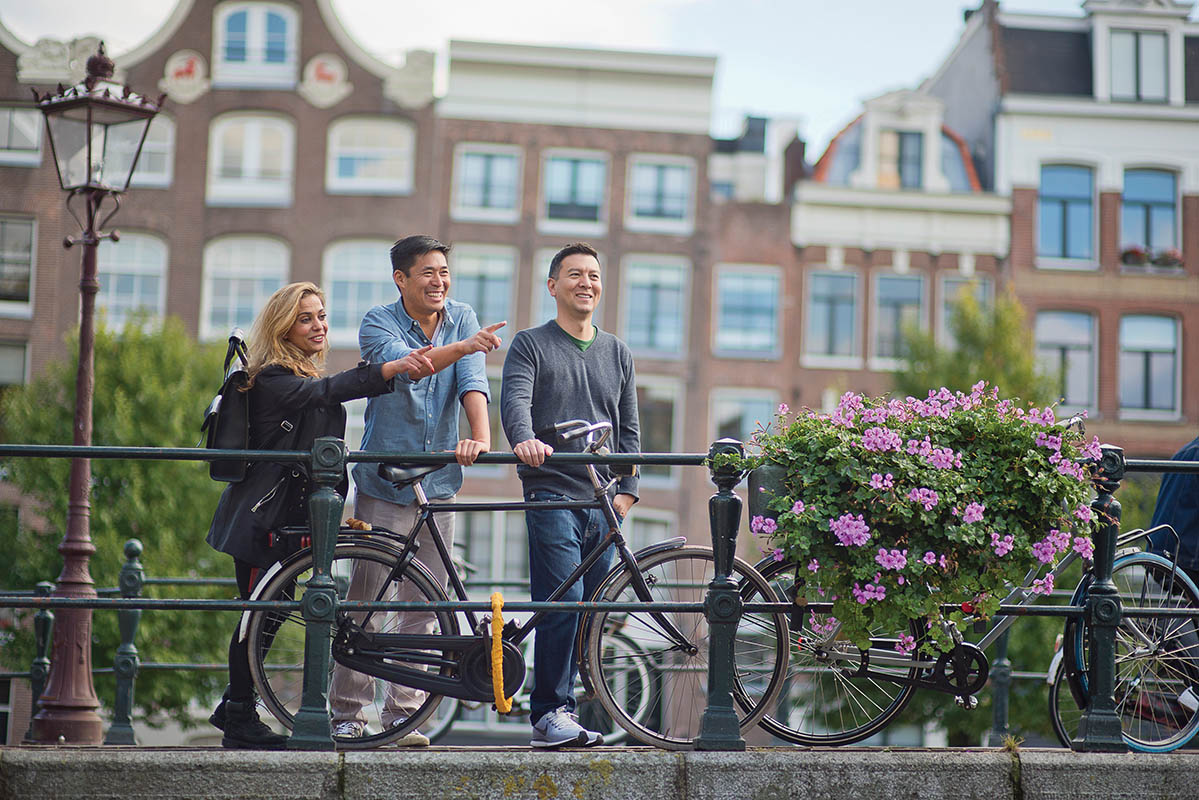 All their guides are locals and their travel agents have different fields of expertise. There is one thing they do share, however: they all have a mutual passion for assisting guests to make sure they enjoy their stay in a local and unique way.
One of the experiences that Sarah's Tours is perfect for is the Amsterdam Light Festival, which starts at the end of November and is available all the way through January. Sarah's Tours also offers a highly requested tour along all of the Jewish history sites of Amsterdam.
Want to get out of the city? Why not view the beautiful tulip fields? A guide will take you to all the best places to view the tulips and explain about Dutch culture along the way.
Sarah's Tours is expanding! Look out for tours in further afield destinations including Belgium, Paris, London and Portugal. Web: www.sarahstours.com Email: tours@sarahstours.com Tel: +316 15 11 35 77
Subscribe to Our Newsletter
Receive our monthly newsletter by email