Young Security: Exclusive and specialised protection tailored to your safety needs
Text: Lauren Walker | Photos: Young Security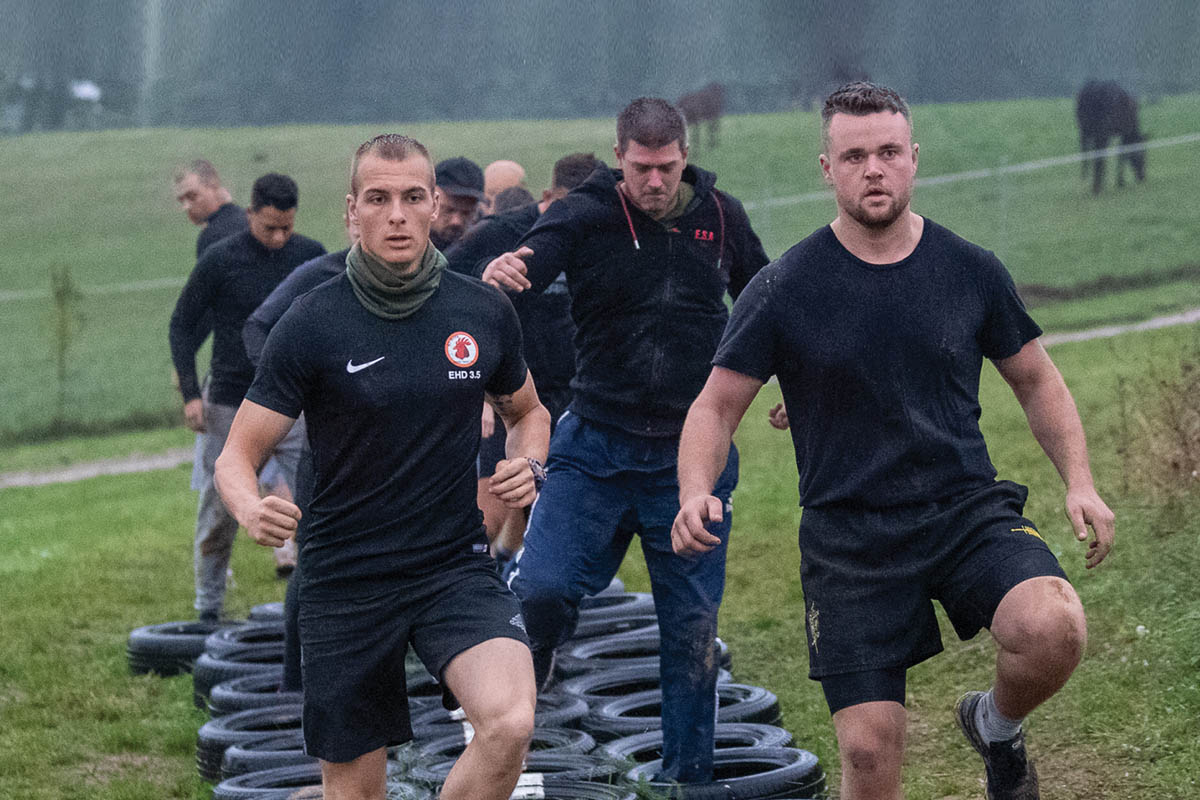 Security firm Young Security's motto is: 'We value your safety': however, the emphasis here is on the situations it lends its protection services to. Its security squads offer a unique service in the Netherlands and surrounding regions, where they are deployed to environments where exclusive and specialised protection is required, from securing a ship which may sail through dangerous seas, protecting a convoy in hostile environments, safeguarding humanitarian services and assisting anti-poaching organisations in Africa, to offering personal security, both armed or unarmed.
What makes the Dutch firm and its squads stand out, apart from the specialised environments they work in, is that they are composed by matching one close protection officer's (CPO) individual strengths and characters with those of others to create teams, meaning they are not only trained to react to danger, they also instinctively react to each other, working together as a well-oiled machine.
To offer reassurance to clients and to ensure the officers are adaptable to all situations, they are trained by the organisation itself, often in tougher and specialised environments such as Poland and Bulgaria, to provide several services in all situations and react to varying environments. This also means that when a client hires a medic, the officer is also able to step in as a professional driver.
Before every deployment, the Young Security team sets up a risk inventory and analysis of the situation to recognise potential threats. Based on the findings, a plan is developed to minimise the risks and extra safety measures are put into place, including the changing of passwords, installing protected GPS signals, coding all correspondences and censored information, as a means to put the client's safety and security first.
Subscribe to Our Newsletter
Receive our monthly newsletter by email