The Duke Club: Opportunities, on and off the links
Text: Arne Adriaenssens | Photos: The Duke Club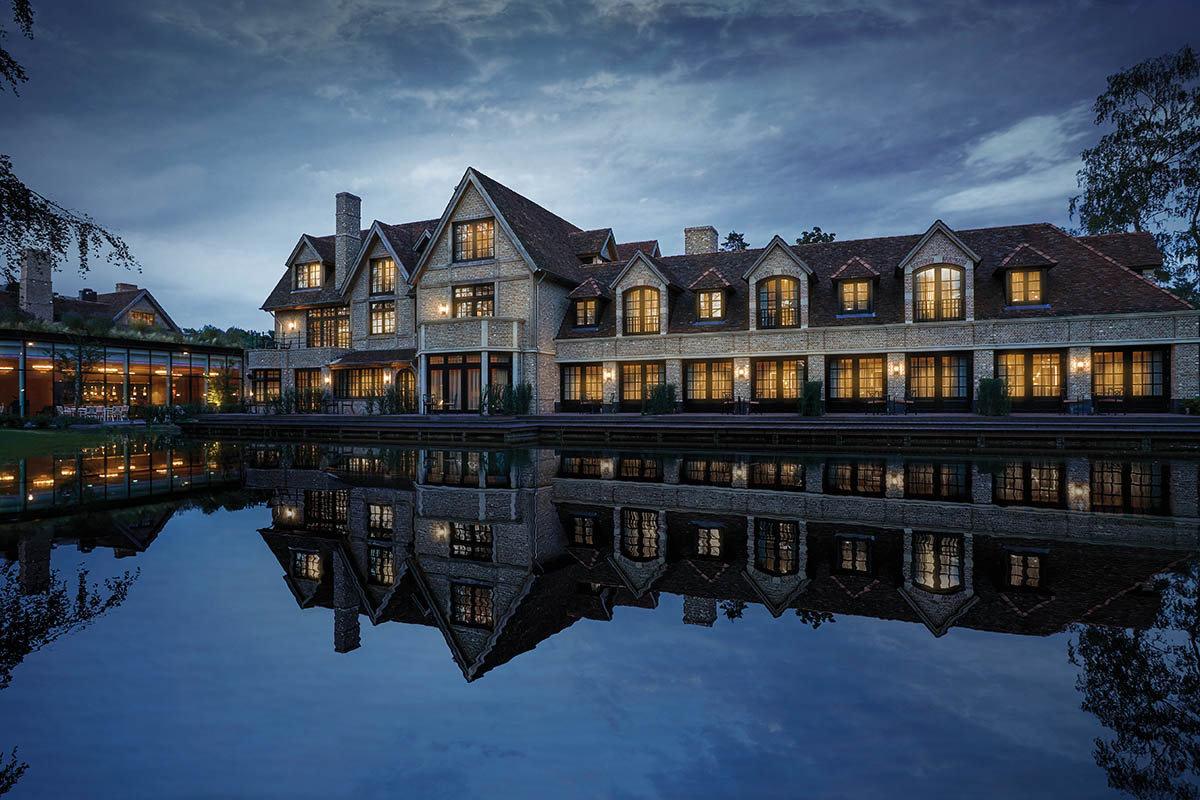 G olf has always played a vital role in the business world. Many a deal has been struck on the greens and the links prove to be fertile soil for new friendships and fresh alliances. At the elegant estate that is The Duke Club, golf and business go hand in hand. As an exclusive business club, access to it is mainly reserved for its members, covering the club in an intriguing cloak of mystique. "We very rarely grant outsiders a peek behind our gates," says general manager Marcel Arts. But for us, they made an exception.
It was 1992 when esteemed entrepreneur Karel Van Eerd founded The Duke Club. After having built up a multi-million empire of Jumbo Supermarkets, Van Eerd wished to create an oasis of brotherhood and discretion for the vibrant Dutch business scene. "Only businesses can become members of our club," explains Marcel Arts, general manager of The Duke Club. "Each can join with a maximum of 125 flights. Today, The Duke Club counts 850 members who can all enjoy the fantastic facilities our domain has to offer."
'Perfection is our calling card'
The most important attraction at The Duke Club is its state-of-the-art, 18-hole golf course. It was entirely redesigned in 2014 when the business club underwent its big transformation. Now, it adorns the top-five of the best 18-hole courses, best facilities and best-maintained courses on the prestigious rankings of Leading Courses. "Perfection is our calling card; on the links and far beyond. Regardless of when you decide to stop by at The Duke Club, it will always look flawless. In winter, we have a staff of eight greenkeepers. In summer, that figure rises to 12. We leave nothing to chance." The Duke Club's crew also approaches the act of greenkeeping from a different angle. As the team starts early in the morning, they are invisible to the members. Everything looks perfect but the players never bump into those responsible for it and never have to wait to play a hole because of them.
Michelin and Gault Millau
This eye for detail is also noticeable further away from the grass. In the stunning clubhouse adjoining the greens, you can dine, relax and network in a most-relaxing setting. "The time when the future of major companies was decided on the links lies behind us. Today, prominent business people prefer to play a relaxed game of golf with their connections first and reserve the shop talk for the clubhouse. This way, they can make thorough, wise decisions in the relaxing atmosphere of the club."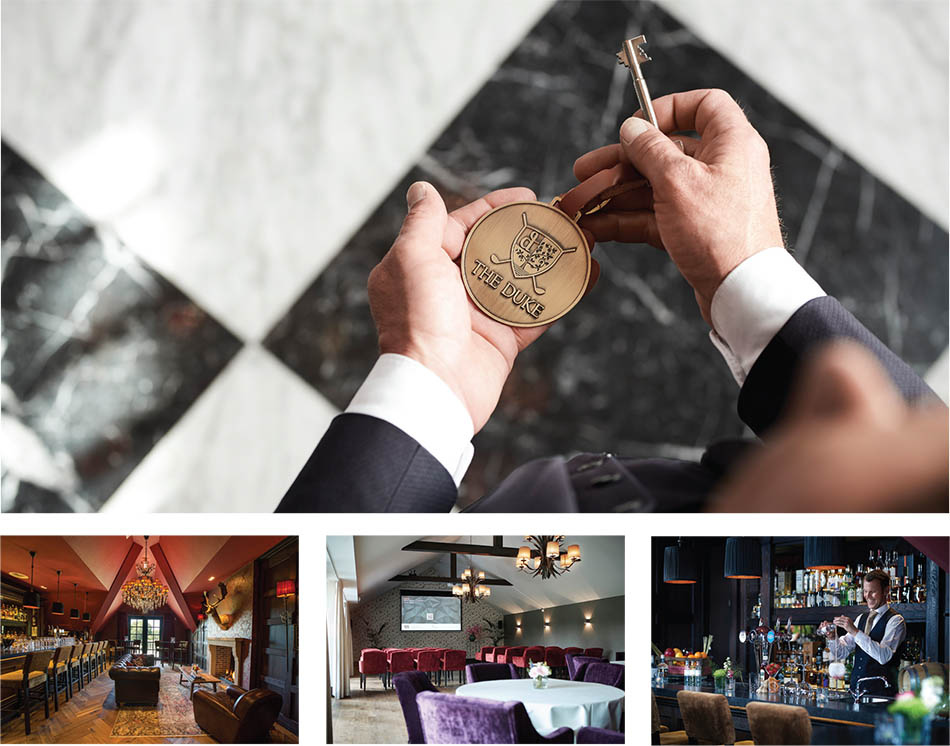 Inside, members have access to plenty of facilities. Most prominent are its two gastronomical outlets: a brasserie and a fine-dining restaurant. "The former is all about great, tasty meals with crowd-pleasers like sole and tenderloin. The restaurant (which is mentioned in both the Michelin and the Gault Millau guide), on the other hand, creates unforgettable culinary experiences with lobster, caviar – the works." Chef de cuisine Remco Henkes swears by French cuisine, regional classics and modern influences. "Our gastronomical style is classic but does – just like any other aspect of the club – stand out through its quality. Our kitchen is staffed with 14 amazing cooks who elevate each plate to the highest standards. Our sole goal is to delight our members with a spectacular experience and offer them a place and a community of which they can be proud."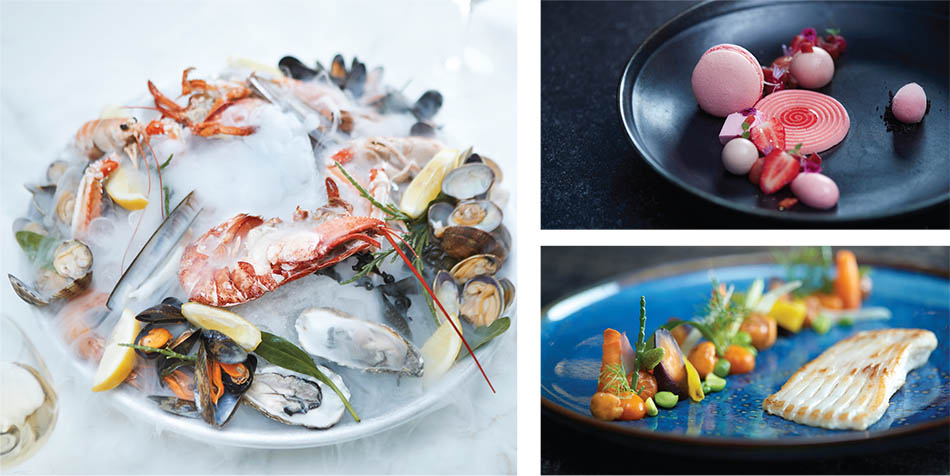 Luxurious suites with a butler and a Jacuzzi
If you want more than an extraordinary meal and a nice game of golf, you can opt to spend the night at The Duke Club, as well. The complex counts about 20 luxurious suites in which you can fully relax. But, according to Arts, that doesn't make it a hotel. "Spending the night in a hotel comes with a lot of annoyances. Check-in, tower-high minibar prices… At The Duke Club, you don't have to worry about any of this. You don't have to wait for your check-in, the use of the minibar is included in the price and every one of them is beyond luxurious. Every room also comes with a private butler whose sole goal is to make your stay as pleasant as possible." Depending on the room you opt for, you might even have a private Jacuzzi or a sauna at your disposal.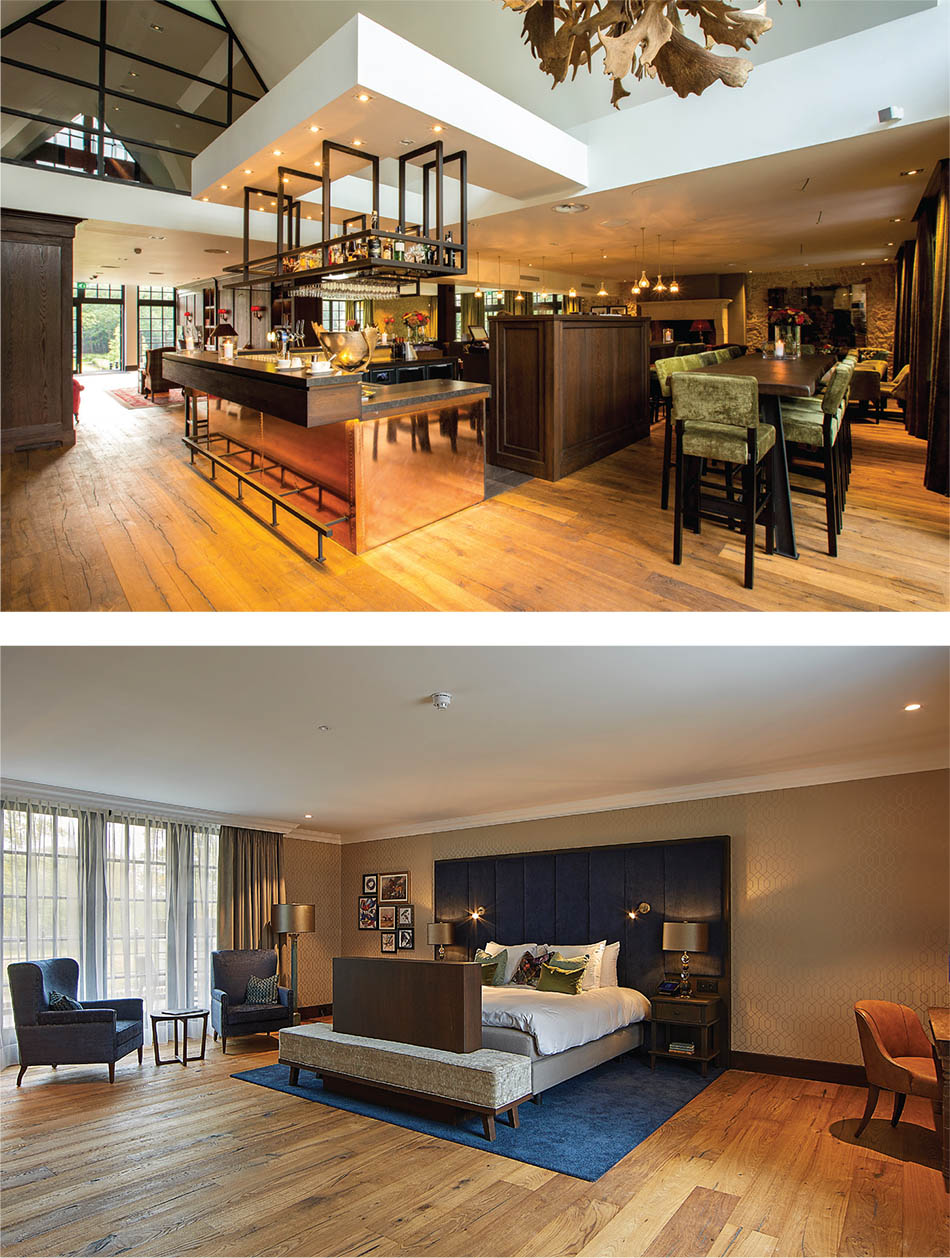 Located centrally between Brussels, Amsterdam and Dusseldorf, The Duke Club's suites are mainly used by members who want to offer their business partners and relations a luxurious stay when they are in the country. Nonetheless, the club also allows a limited number of outside guests to use the estate's facilities. "We allow a selected group of avid golfers to use our top-notch greens now and then; especially during the winter months and the summer holidays. Yet, even then, we do attract a certain clientele that appreciates the discretion and eye for detail for which we are known, and is willing to pay for that." The restaurants, however, are always open to the public.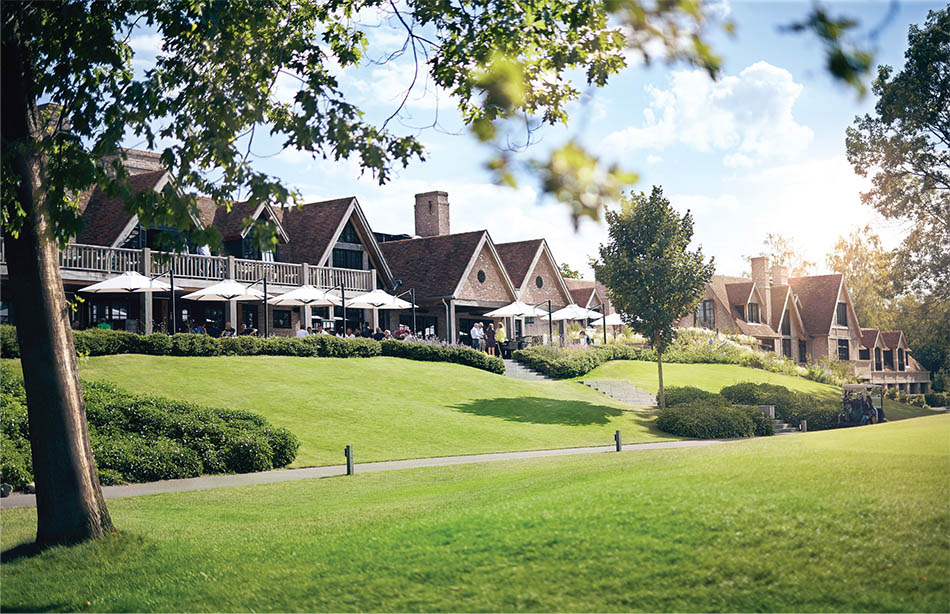 Striving towards perfection
Despite its seemingly perfect exterior, The Duke Club is an eternal work in progress. To serve its members in the best way possible, it constantly improves its services. "In the near future, we would like to optimise our greens even further and build another 40 luxurious suites on the premises. Furthermore, we would like to start a health and wellness centre. Here, our members could relax and work on their health. Our personal trainers and nutritionists would help them to live healthily – something many successful entrepreneurs struggle with these days." The final step of the current improvement plans would be to build a second 18-hole course, adjoined by luxurious villas and event venues. "Our ambition is to adorn the top-three of the best business clubs in Europe."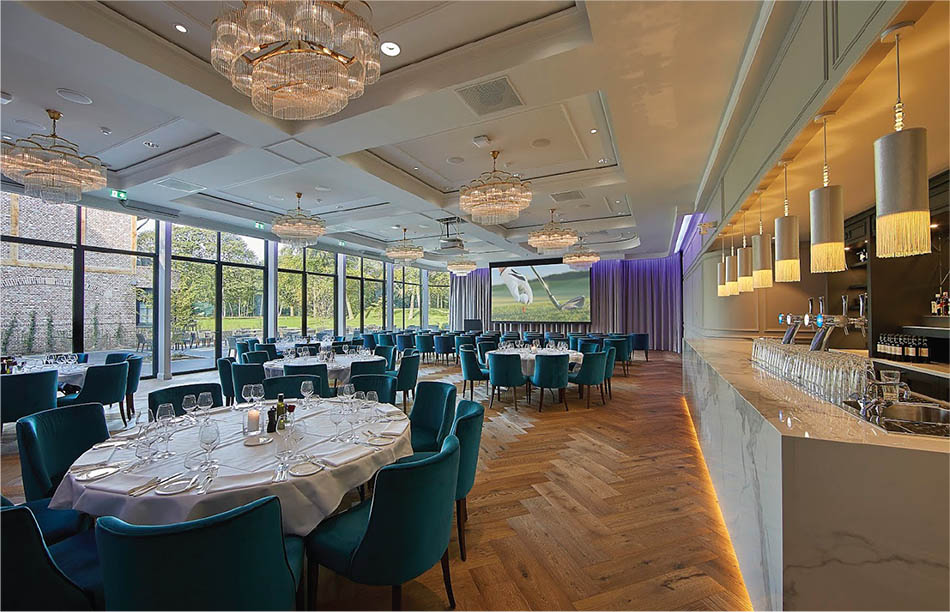 An extended family
Yet, The Duke Club is more than just an estate and a golf course. Above all, it is an extended family, your home away from home. "Our members benefit from each other; both personally and professionally. The relationships that are forged here last a lifetime." Therefore, The Duke Club recently started to offer experiences, as well; from an exclusive car day or a concert to unforgettable, exotic travels. "What we offer is unique and exceptional in all facets of The Duke Club. In the near future we would love to take our members on a luxurious journey and host concerts of world-famous musicians on our domain, without even the neighbours knowing anything about it. No matter how famous or important you are, at The Duke Club, you can be fully relaxed and yourself. Because connecting like-minded people in a relaxed and discrete setting is what we do best."
Subscribe to Our Newsletter
Receive our monthly newsletter by email